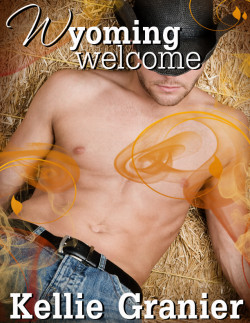 ISBN: 978-1-62327-061-2
Wyoming Welcome is a Western Erotica and Gay Erotica short story – M/M. This erotica short story contains explicit content, erotic situations, graphic language and is suitable for readers 18 and over.
Jeremy ran to Wyoming to catch his breath and leave his troubles behind for a few weeks. But he knows that there's nothing really to go home to anyway. On the first night there, he stumbles dejectedly over to a bonfire where other guys are casually gathered and crosses paths with Grady, a cowboy who knows exactly what he wants. Grady tries to play it cool, but Jeremy's hotness makes it difficult. They both try to play off their immediate attraction to each other with casual chat, but soon they realize that they both want the same thing.  The two excuse themselves from the fire, their passion ignited as soon as they touch, both of them in danger of raging out of control. Can they quench their excitement and find the satisfaction they both crave? Is it crazy to fall immediately in lust with a total stranger? Will it be as hot as they imagine it can be?
Available on Kindle, Nook, Apple & Android Devices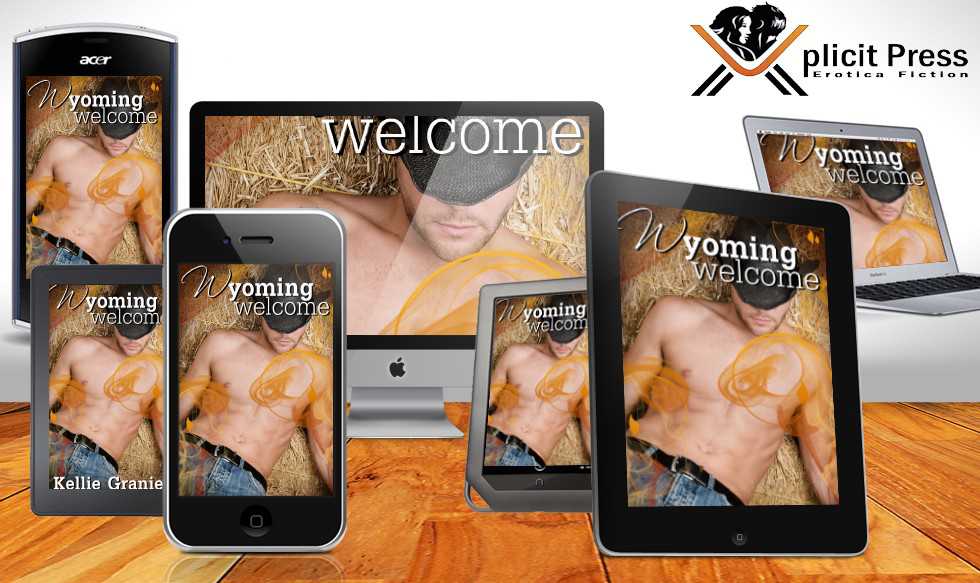 Purchase From Retailers Below:
Amazon Kindle
B&N Nook
Smashwords
Apple iBooks
Google Play
Kobo