ISBN: 978-1-62327-499-3
Working Overtime is a Contemporary Erotica short story – M/F. This erotica short story contains explicit content, erotic situations, graphic language and is suitable for readers 18 and over.
Twenty-eight-year-old Yvette Pena has been at odds with herself since starting her new job. The feelings she has for her boss has gone much further than a simple crush; it has become an obsession. She is incredibly attracted to her virile  boss.  Her fantasies have taken over her life and could possibly ruin her engagement. She genuinely loves her fiancé, but she can't stop fantasizing about her boss.  After finally deciding to put them out of sight and out of mind, she is given the daunting task of attending a private meeting with her boss at his house. Will she be able to contain herself around her boss and his wife or will her obsession come crashing down on her again and lead to more? Can she handle all they have to offer? What can she do in the face of such lusty temptation? Will she be able to face a "normal" life ever again?
Available on Kindle, Nook, Apple & Android Devices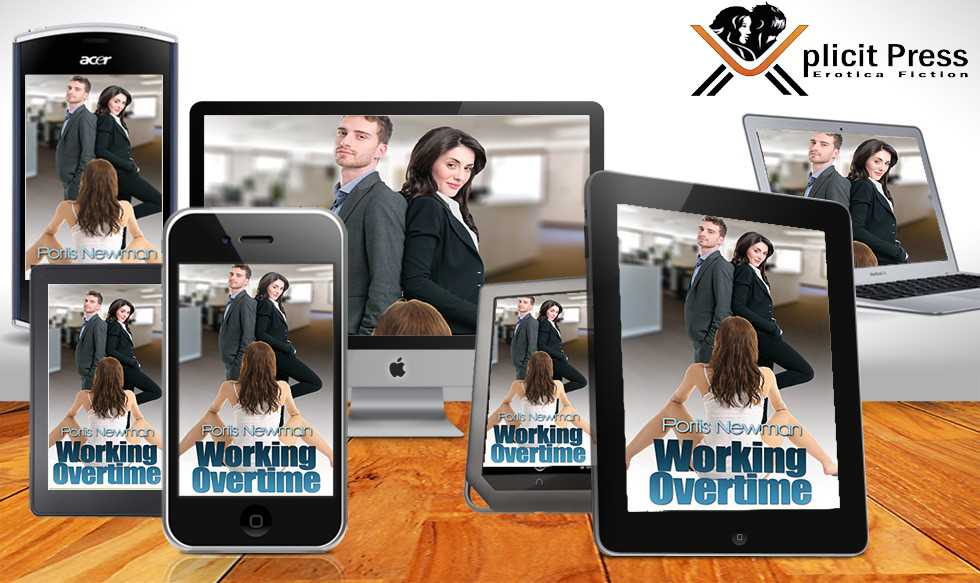 Purchase From Retailers Below:
Amazon Kindle
B&N Nook
Smashwords
Apple iBooks
Google Play
Kobo