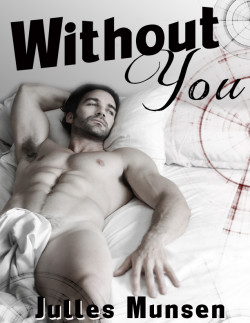 ISBN: 978-1-62327-389-7
Without You is a Couple's Erotica short story – M/F. This erotica short story contains explicit content, erotic situations, graphic language and is suitable for readers 18 and over.
Liz and Mike have only been together for a short while. From the moment they met, they were immediately compatible.  Now, they have to be separated for the first time since they got together. The wait is unbearable for both of them. It was inevitable for her to travel. For him, it was necessary to stay back in the town. The days passed somehow. But the nights? Imagining each other and lying awake till small hours…naked, with his own hands not doing much good.
Could he possibly make himself as good as she does.? He thought of calling her up.  He is not surprised to find the arousal her voice triggers is almost as good as when she is the same room.  As they talk, he finds that she has the same idea as he does, and they help each other through a long dark night of separation.
Available on Kindle, Nook, Apple & Android Devices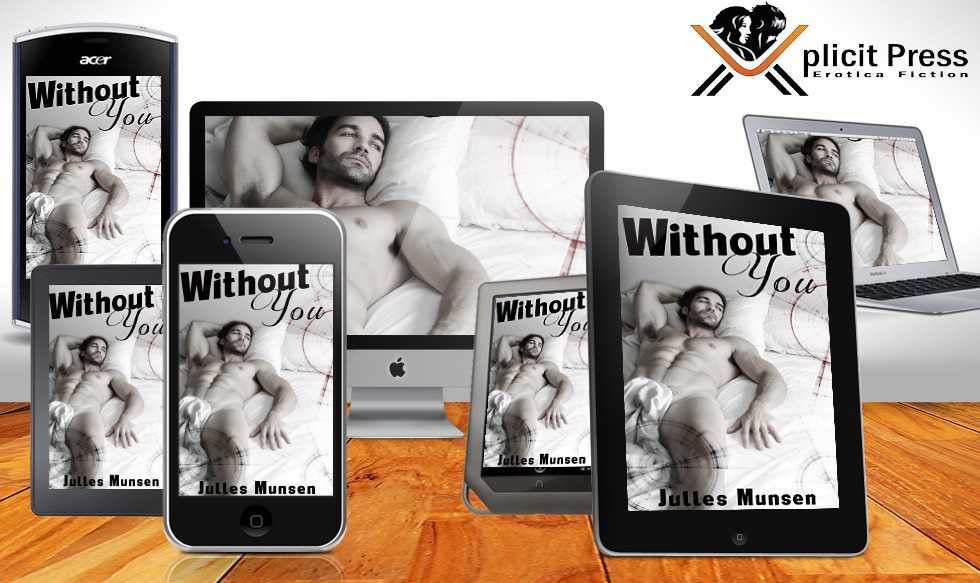 Purchase From Retailers Below: