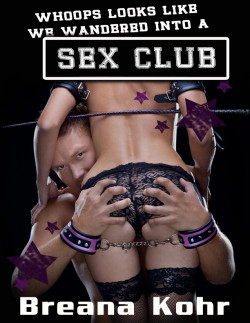 ISBN: 978-1-62327-460-3
Whoops Looks Like We Wandered Into A Sex Club is a Women's Erotica short story – M/F. This erotica short story contains explicit content, erotic situations, graphic language and is suitable for readers 18 and over.
Mark and Meryl decide to do something kinky and fun and go as "lurkers" to a new sex club. They can't seem to find the right place to fulfill the need for spice in their marriage. Neither of them is prude; they both have some experience with mild exploration. The go to a club to see a live sex show. They only intend to lurk. However, they are both alarmed when the emcee announces a new game: "Roman Emperor," a new game where a man gets to survey the room and have his choice of any woman he wants. Mike and Meryl get separated in the crowd and the Emperor begins to pay extra close attention to the shy and inexperienced new face. Will this be the excitement they wanted, or will it be more than they can handle?
Available on Kindle, Nook, Apple & Android Devices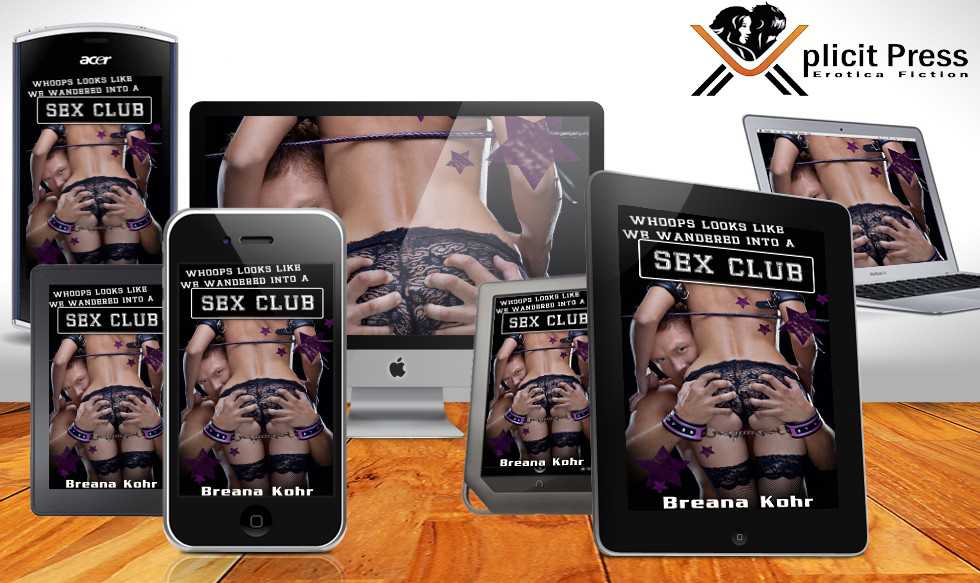 Purchase From Retailers Below: