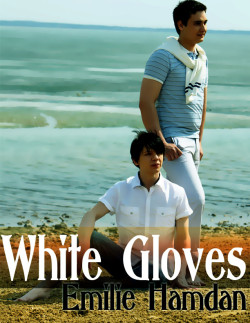 ISBN: 978-1-62327-407-8
White Gloves is a Gay Erotica short story – M/M. This erotica short story contains explicit content, erotic situations, graphic language and is suitable for readers 18 and over.
Danny's homophobic father goes on a murderous rampage one Thanksgiving, killing himself and his wife and leaving Danny watching over his sister as she lingers in a coma. Danny finds an end to his father's unfair persecution as well as unexpected love and understanding in his sister's nurse, William. Danny and William's relationship gives readers hope for a more tolerant, steamy, and accepting future for this protagonist. Will Danny be able to put his dark past behind him and accept William's love?
Available on Kindle, Nook, Apple & Android Devices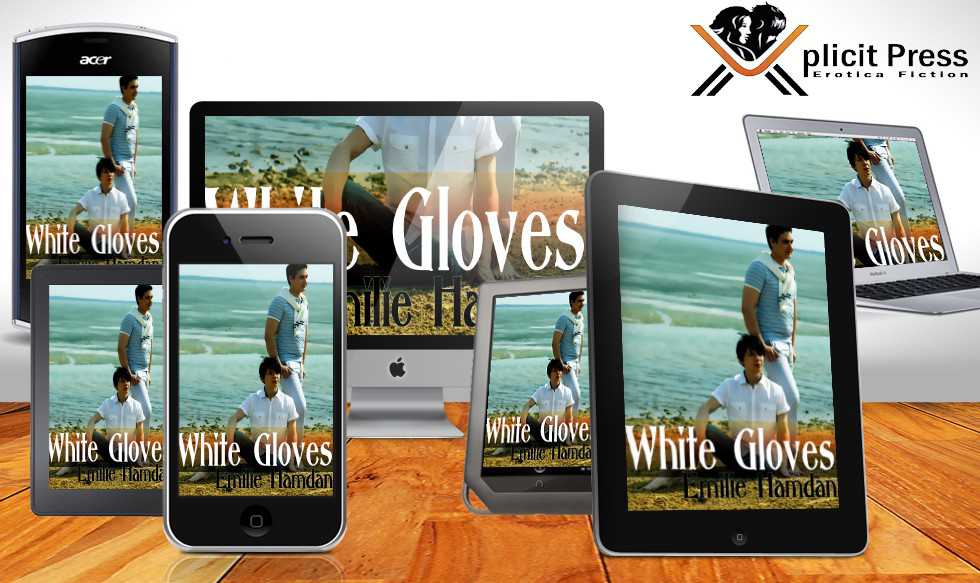 Purchase From Retailers Below:
Amazon Kindle
B&N Nook
Smashwords
Apple iBooks
Google Play
Kobo