ISBN: 978-1-62327-381-1
Whipping It Up is a Domination Erotica, Couple's Erotica, and Women's Erotica short story – M/F. This erotica short story contains explicit content, erotic situations, graphic language and is suitable for readers 18 and over.
Fern and her husband David have had a satisfying relationship, but Fern is starting to feel that their sex life is losing steam. As Fern watches porn one day and thinks about David, she decides not only to pleasure herself to thoughts of new things to try with him but also to add some spice to their bedroom play. With the aid of some new toys and a new dominant attitude, Fern sets out to rejuvenate her relationship with David.
Available on Kindle, Nook, Apple & Android Devices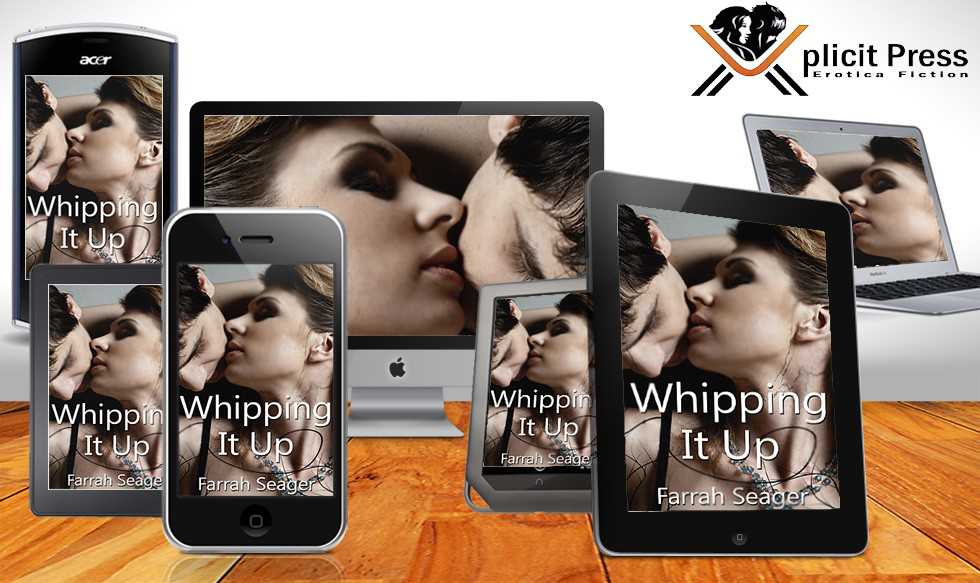 Purchase From Retailers Below:
Amazon Kindle
B&N Nook
Smashwords
Apple iBooks
Google Play
Kobo