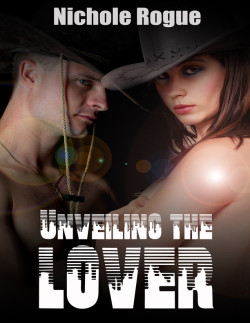 ISBN: 978-1-62327-529-7
Unveiling The Lover is an Erotic Fiction, Historical/America Erotica, Westerns/Cowboy Erotica, Couple's Erotica, and BDSM Erotica short story – M/F, M/M, and M/M/F. This erotica short story contains explicit content, erotic situations, graphic language and is suitable for readers 18 and over.
When a cute new girl moves to Wilderness, Kansas, she immediately catches the eye of handsome, roguish cowboy Tim Craven. Her name is Sylvia, and Tim knows as soon as he sees her that she's going to be trouble. Little does he know, Sylvia is searching for a husband – someone to take her away from her boring life and give her a little adventure and excitement. And she's set her eyes on Tim.
But life as a rancher's wife isn't everything Sylvia has dreamed of, and she soon finds herself seeking a way to alleviate her boredom and loneliness. So she decides to change things up a bit – it's time for Sylvia to take control of their relationship, and she starts exerting her new dominance in the bedroom. The things she proposes are exciting and kinky, and Tim quickly gets into his new role as the submissive in their bedroom games.
But when a chance encounter goes awry, things escalate out of control and Sylvia begins to worry that the roguish man she loved is gone forever. Has too much passed between them to forgive and forget, or will their love stand the test of time?
Available on Kindle, Nook, Apple & Android Devices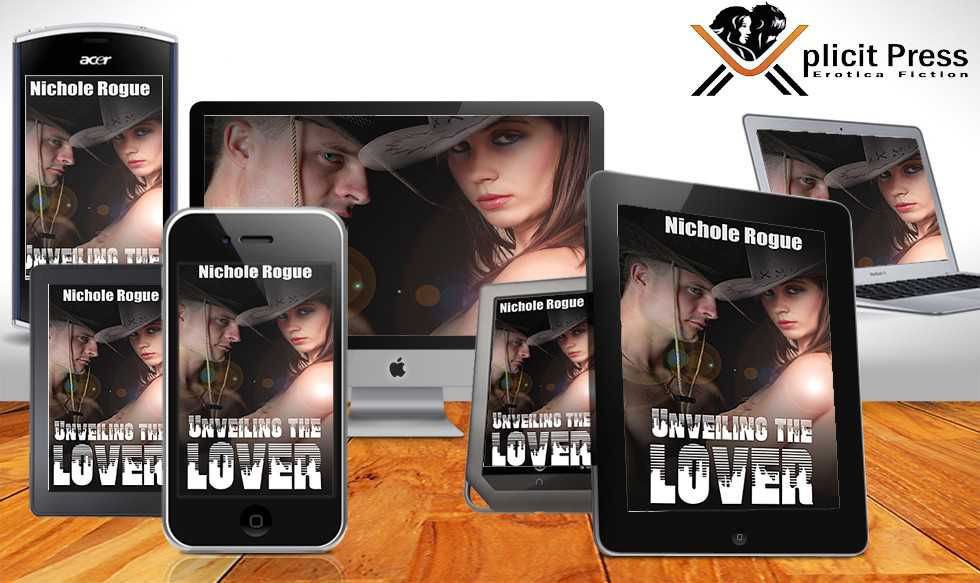 Purchase From Retailers Below:
Amazon Kindle
B&N Nook
Smashwords
Apple iBooks
Google Play
Kobo