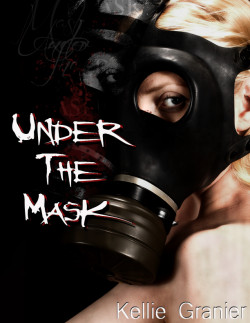 ISBN: 978-1-62327-068-1
Under The Mask is a BDSM Erotica short story – F/M/M/M/M. This erotica short story contains explicit content, erotic situations, graphic language and is suitable for readers 18 and over.
Candee has control issues, and they are beginning to harm her sexual adventures and relationships. She has an adventurous spirit and is always willing to improve herself and invest herself in self-improvement projects. So there's only one thing to do—push herself past her limits. The one way to solve her problem is by going to the extremes of removing all of her options of control. After months of conditioning herself for full sensory deprivation, she dons a gas mask and invites her favorite playmates to have their wicked way with her. She doesn't know what to expect or what to experience, she is existing in a heightened state of anticipation. She is ready for anything and willing to accept whatever comes her way. After months of hard work, she is ready for the ultimate endgame in whatever form it may come in, she doesn't care as long as she is a part of it.
Available on Kindle, Nook, Apple & Android Devices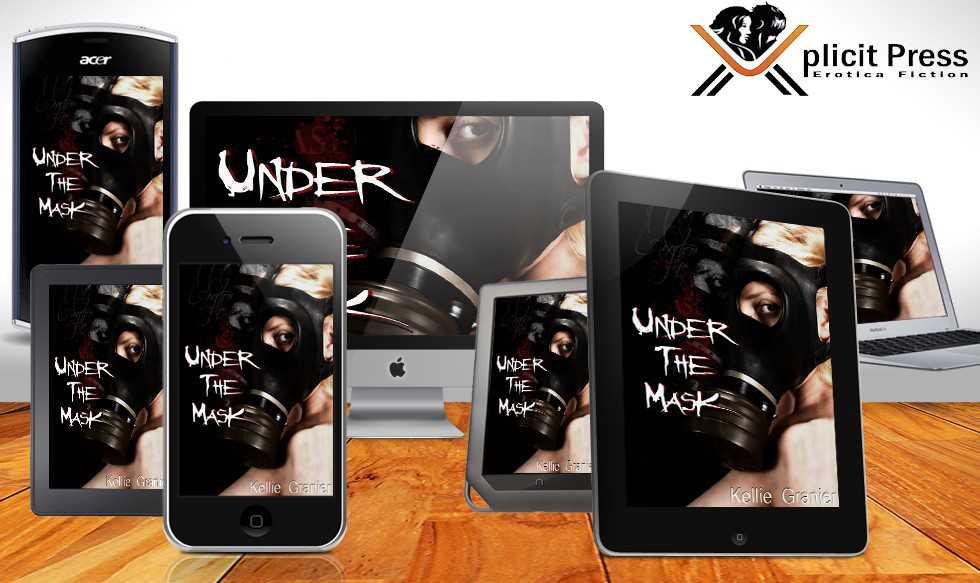 Purchase From Retailers Below:
Amazon Kindle
B&N Nook
Smashwords
Apple iBooks
Google Play
Kobo