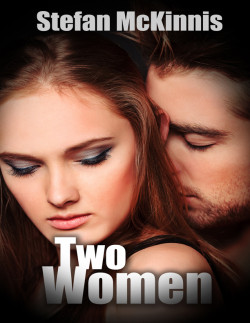 ISBN: 978-1-62327-507-5
Two Women is a Couple's Erotica short story – M/F. This erotica short story contains explicit content, erotic situations, graphic language and is suitable for readers 18 and over.
Lindy and Gretchen were close friends since middle school. After 15 years of marriage, the girls worried about if their husbands still lusted after them. They discussed it over coffee since it was certainly something they could not talk about at church or after PTA meetings. Gretchen could tell the excitement was not there in bed with her husband Tom. But Lindy had heard of the desire some married men had for things wives would not do like oral and anal sex. Finally the girls agreed to give those things to their husbands. It starts out with oral and that put so much fire in their love lives that they took the big step of giving their husbands anal sex. One final night, Tom and John seduced their lusty wives to explore each other as well. Best friends share. The women share all of their secrets and then wind up sharing everything else.
Available on Kindle, Nook, Apple & Android Devices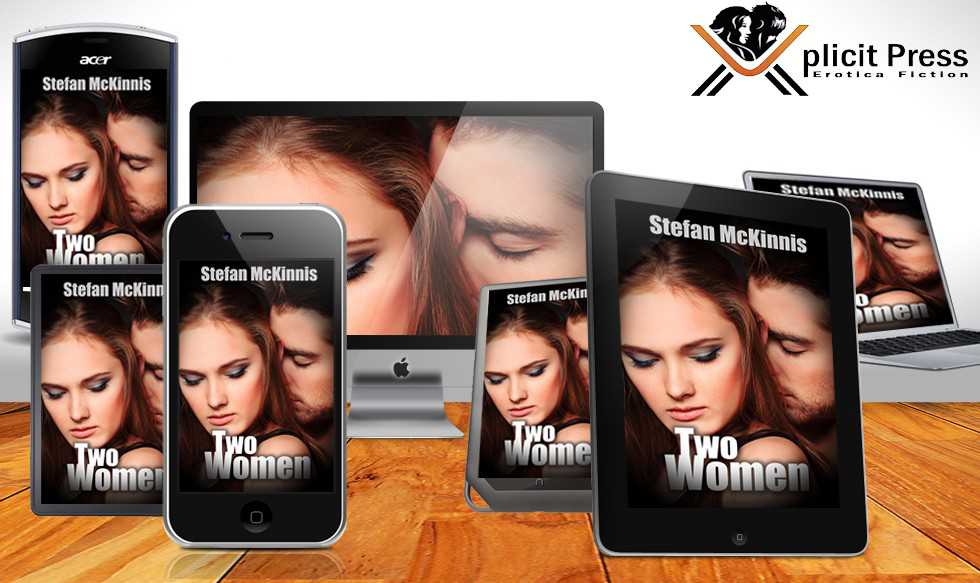 Purchase From Retailers Below:
Amazon Kindle
B&N Nook
Smashwords
Apple iBooks
Google Play
Kobo