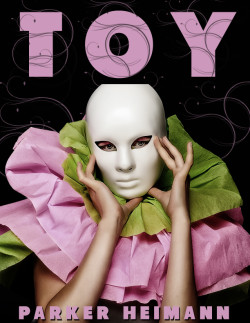 ISBN: 978-1-62327-266-1
Toy is a Horror Erotica short story – M/F. This erotica short story contains explicit content, erotic situations, graphic language and is suitable for readers 18 and over.
Toy, that's her name. That's all she will ever offer to anyone she decides to play with her. Strange and enigmatic, she hides her face, even during sex. Toy, She declares that she is the plaything, the one to be desired. Before long, everyone questions the truth – who is the real toy? Is it her or the one she chooses to play with?
The pimp shook his head.  "As I said, the girl is not for sale.  She's free.  And it's not me who chooses who she has her fun with.  She chooses.  And as soon as I saw you, she said that she wanted you."
Available on Kindle, Nook, Apple & Android Devices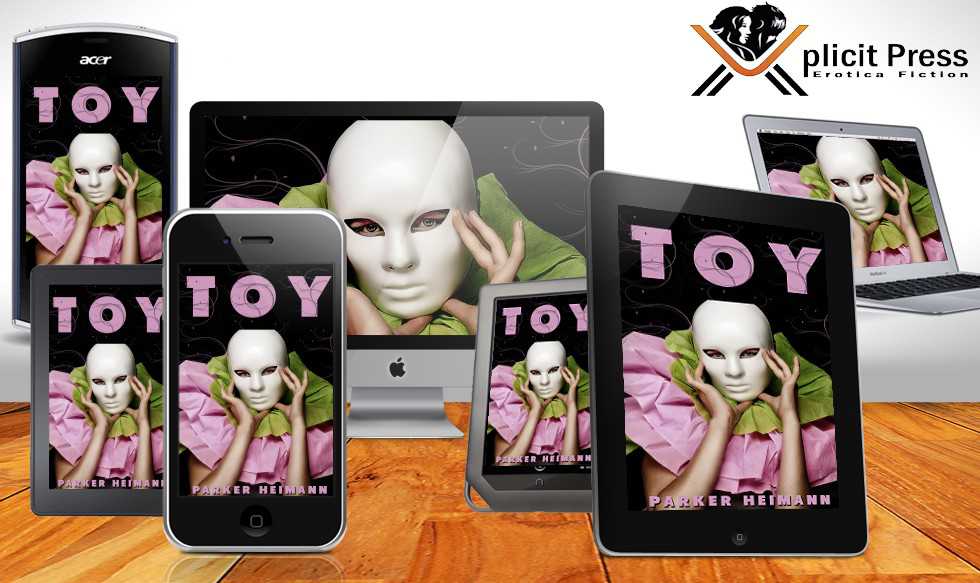 Purchase From Retailers Below: