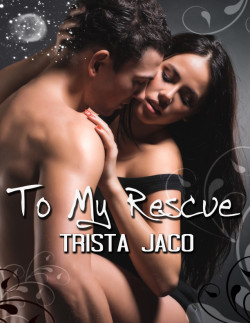 ISBN: 978-1-62327-512-9
To My Rescue is a Couple's Erotica short story – M/F. This erotica short story contains explicit content, erotic situations, graphic language and is suitable for readers 18 and over.
Gina chose the worst night in the world to break off from her faithless boyfriend, Hank. She hadn't really thought it out first, but she'd been so mad after catching him flirting. The only problem was, now, she was stuck outside the bar and had to get home before Hank showed up to cause trouble and then comes a perfect stranger who offers to whisk her away and out of Hank's clutches.
At first, she's cautious, but then she decides to trust him, only to discover he was her new next-door neighbor, Brandon. A neighbor who had been watching her walk by his house and lusting after her for weeks. Will she allow herself to fall in love again, or is this just another one-night stand?
Available on Kindle, Nook, Apple & Android Devices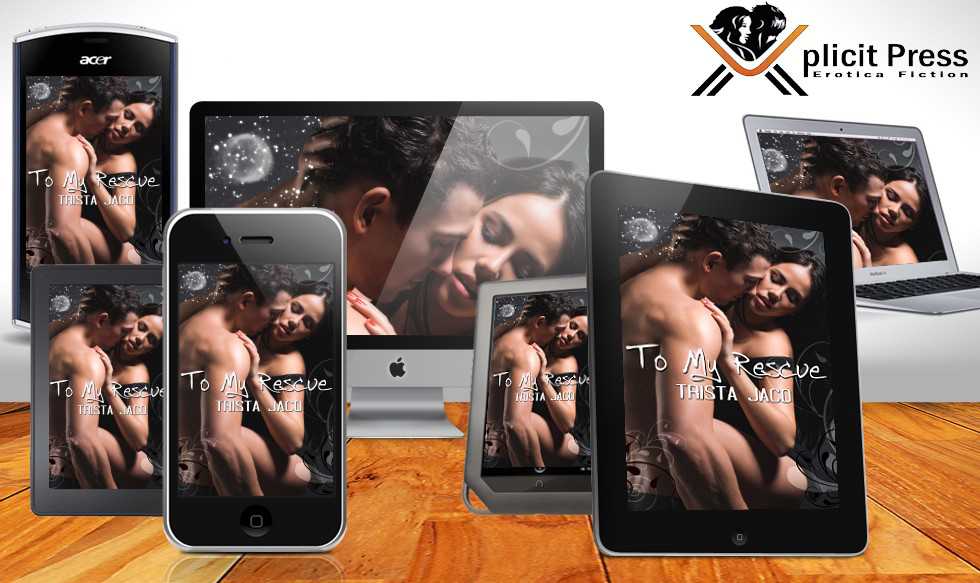 Purchase From Retailers Below:
Amazon Kindle
B&N Nook
Smashwords
Apple iBooks
Google Play
Kobo