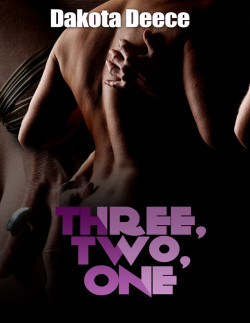 ISBN: 978-1-62327-508-2
Three, Two, One is a Menage/Multiple Partner short story – M/M/F. This erotica short story contains explicit content, erotic situations, graphic language and is suitable for readers 18 and over.
Max and I had been friends since university; more than friends, we'd been lovers. But for the past year, Max had been seeing his girlfriend, Rachel.  Now after weeks and weeks of discussion, we were going to try a threesome.  All friends together. We were all equally turned on by the thought; in fact, Rachel had suggested it.
The whole thing had been planned in detail, each one of us choosing aspects of how the evening would go.   I was really looking forward to this, especially as Max and I didn't spend much time together as lovers anymore and I really missed him. But I was also intrigued by the thought of having sex with a woman.
Of course, things never really go according to plan, and as we tumbled on the bed, all our original ideas disappeared as we became caught up in the heat of the moment and the novelty of the situation.
Available on Kindle, Nook, Apple & Android Devices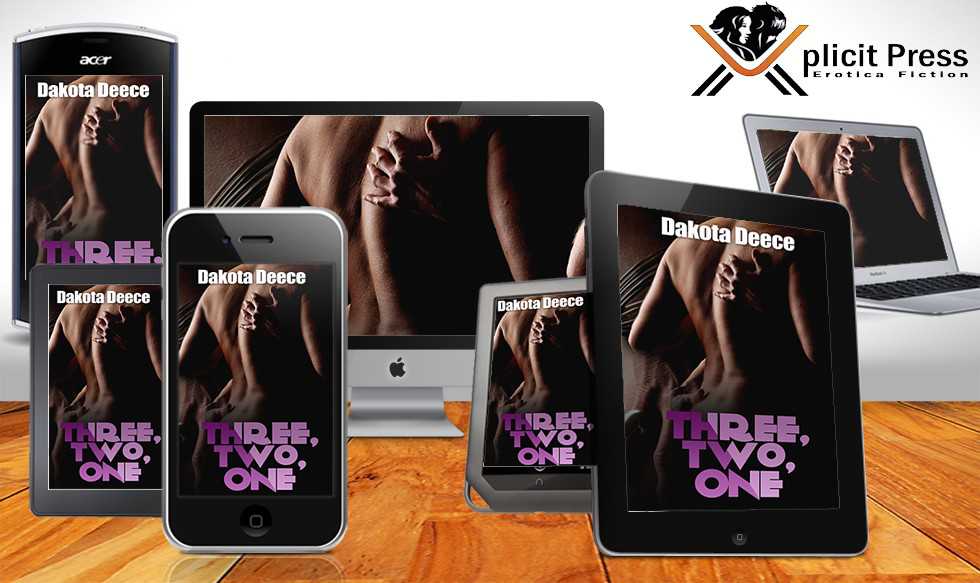 Purchase From Retailers Below: