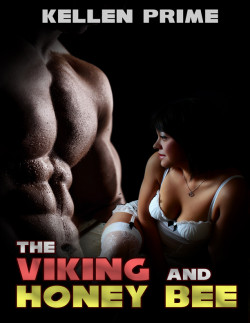 ISBN: 978-1-62327-466-5
The Viking And Honey Bee is a Women's and Couple's Erotica short story – M/F. This erotica short story contains explicit content, erotic situations, graphic language and is suitable for readers 18 and over.
After three days in the storm by herself, and help another five days away, Priya thought she was imagining the bang on the metal walls of the research bunker she had been manning solo for almost four months now. But the researcher in her, the curious explorer inside of her, needed to be sure, so she braced herself and opened the door, and in tumbles a large Nordic man.
Sven, an extreme adventure sportsman, is not a Viking of course, but since he fits every description she's ever read and every image she's ever seen, she decides that this is what he'll be in her head. After the pleasantries are out of the way and the man has his fourth cup of cocoa in him, they soon start to find ways to occupy themselves for the next few days as they wait to be rescued, Sven learning that the Karma Sutra is no myth, and Priya discovering that contrary to popular belief, there was nothing cold about an iceberg…
Available on Kindle, Nook, Apple & Android Devices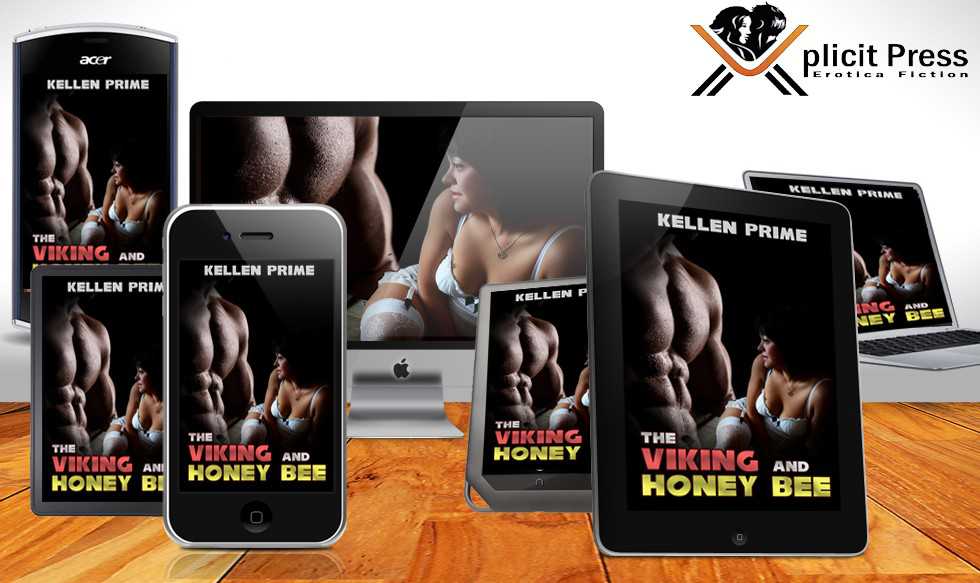 Purchase From Retailers Below: