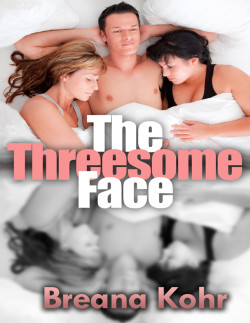 ISBN: 978-1-62327-463-4
The Threesome Face is a Menage/Multiple Partner Erotica short story – F/F/M. This erotica short story contains explicit content, erotic situations, graphic language and is suitable for readers 18 and over.
When Hannah finds out that her husband has bumped into Jennifer, an "old friend," instead of jealousy, a fantasy starts to take shape between her and her husband Larry. She is torn that this fantasy may destroy her marriage, but is she willing to take the risk for the chance to act out the fantasy? After acting out the fantasy in their imaginations, when Jennifer meets the couple for dinner, it may have been the champagne talking, but the offer was starting to look too good to miss out. And as all good husbands do, they must do as their wives say. So when Larry is told to undress Jennifer, what can he do but obey! But much to her surprise, Larry was not the only one enjoying what happens next….
Available on Kindle, Nook, Apple & Android Devices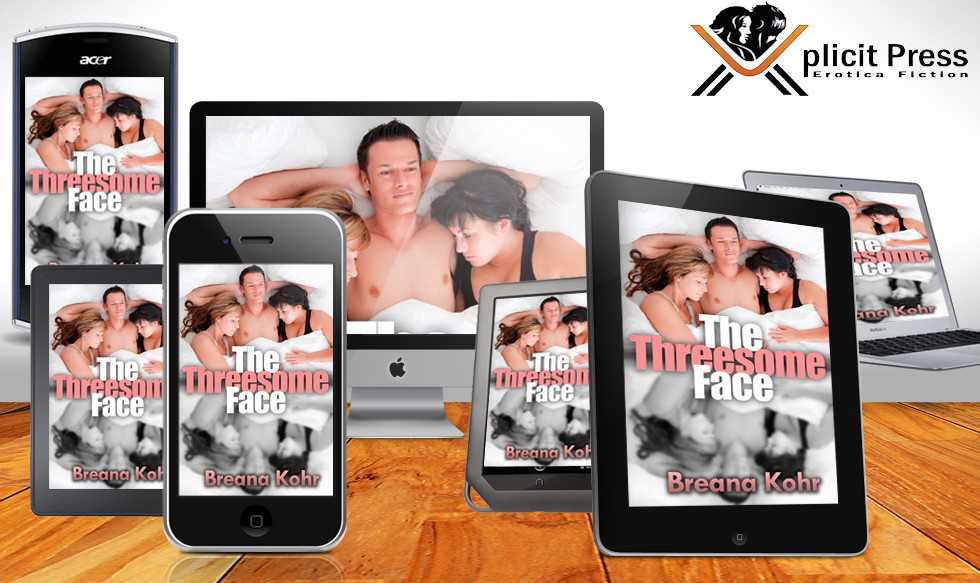 Purchase From Retailers Below: