ISBN: 978-1-62327-506-8
The Tennis Coach is a Couple's Erotica short story – M/F/F. This erotica short story contains explicit content, erotic situations, graphic language and is suitable for readers 18 and over.
Gabriella was well on her way to winning the collage pro competition in tennis. She was talented, sweet, sexy, and beautiful which made her a temptation to her coach Kimberly and her husband, Alex. In tennis, her form was amazing and her serve unstoppable. After she easily won the end of the semifinal of the big college tournament, he fell injuring her thigh. She went to her coach Kimberly who knew how to massage that thigh to get her ready to play. She had to recover to play for the championship the next day. Only her coach Kimberly could calm the weeping athlete and prepare her to win. But as Kimberly comforted Gabriella, what began to turn the tide was when the massage became intimate leading to a night of passion. When Gabriella won the trophy and the scholarship the next day, only the two girls would know why her mood had improved.
Available on Kindle, Nook, Apple & Android Devices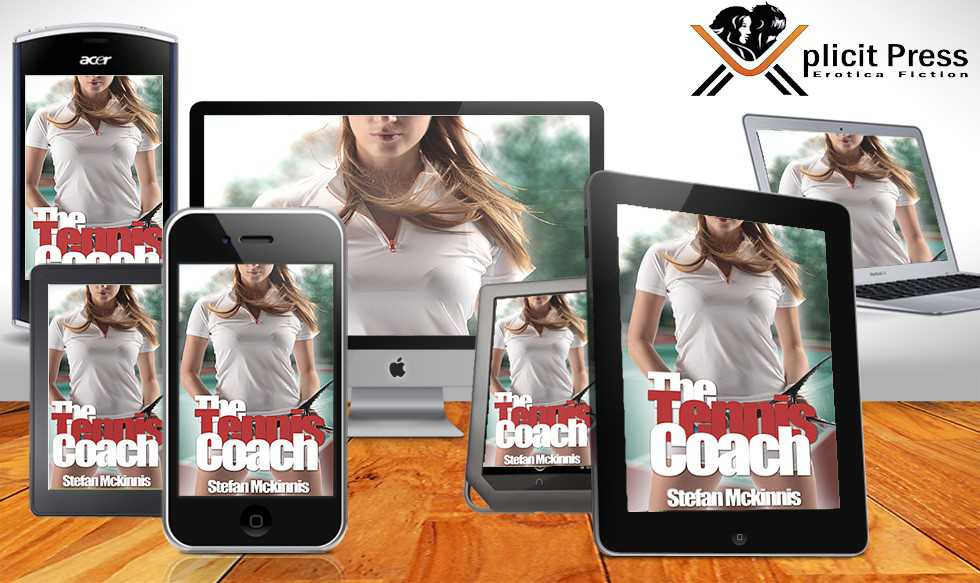 Purchase From Retailers Below:
Amazon Kindle
B&N Nook
Smashwords
Apple iBooks
Google Play
Kobo