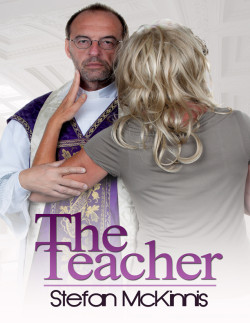 ISBN: 978-1-62327-465-8
The Teacher is a Contemporary Workplace Erotica short story – M/F, F/F. This erotica short story contains explicit content, erotic situations, graphic language and is suitable for readers 18 and over.
The young new pastor was always assigned to give the youth their training in the basics of the faith. The program was well designed to use parent involvement as well as clergy. The classes were on Wednesday nights and parents were expected to be there to help with control. When Amanda showed up with her husband, young son, and teenage daughter, Katy, they quickly disappeared to catch up with friends. Amanda was eager to help Pastor Glen. But when she saw him, she was stunned at how handsome and rugged he looked. His conservative clothing could not cover up that toned body underneath. He was probably used to moms staring at him. But the girls of the class swooned as well. He was a good man who replaced the last youth pastor who got fired for being caught having sex with one of the older kids in the youth group. Soon Amanda found herself alone to hear the pastor's talk and being alone with him set off passions neither could control. Little did Amanda know that in another part of the church, the new pastor's wife was discovering a new passion in her that she didn't know was there as well and this was for Amanda's 18-year-old daughter Katy.
Available on Kindle, Nook, Apple & Android Devices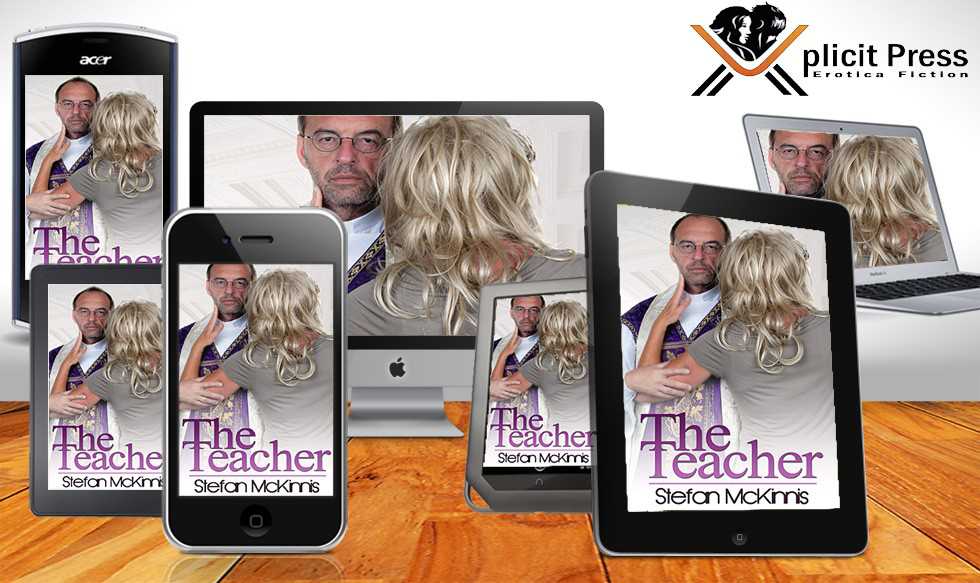 Purchase From Retailers Below:
Amazon Kindle
B&N Nook
Smashwords
Apple iBooks
Google Play
Kobo