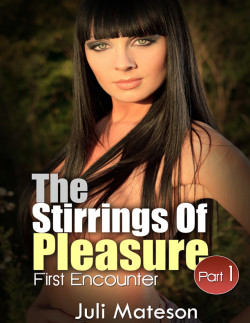 ISBN: 978-1-62327-288-3
The Stirrings of Pleasure is a Women's Erotica short story – M/F. This erotica short story contains explicit content, erotic situations, graphic language and is suitable for readers 18 and over.
Wealthy Arya McComb has just come home from the university for a summer vacation. She is wandering the grounds of her family's estate, reminiscing about her childhood and lamenting the fact that she is no longer part of her father's life. While she is basking in the calmness that nature exudes, and thinking how nice it is to be home, she drifts off to sleep. When she opened her eyes, she saw a handsome face, just inches from her own. It's a stranger, Ron. At first, they don't get along because she finds him arrogant. She also finds him extremely attractive. He stirs up feelings of desire and sexual awakening that she doesn't quite know what to do with. Fortunately, he knows exactly what to do with a beautiful girl on a beautiful day when they are all alone on the grounds of the gorgeous estate. She doesn't really know who he is, but it doesn't matter, does it?
Available on Kindle, Nook, Apple & Android Devices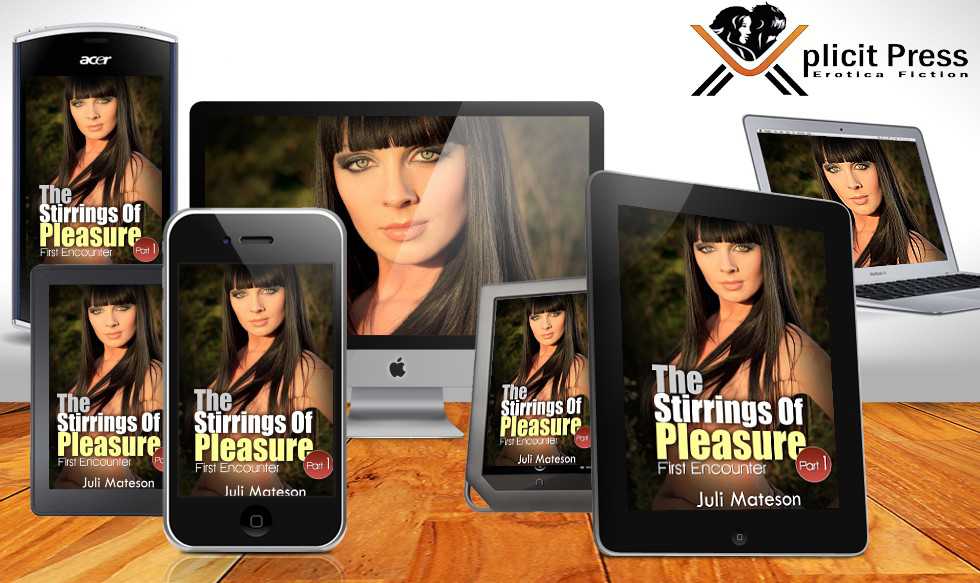 Purchase From Retailers Below:
Amazon Kindle
B&N Nook
Smashwords
Apple iBooks
Google Play
Kobo