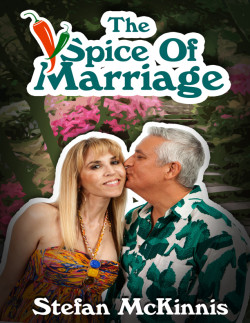 ISBN: 978-1-62327-516-7
The Spice Of Marriage is a Couples Erotica short story – M/F This erotica short story contains explicit content, erotic situations, graphic language and is suitable for readers 18 and over.
Lori is still very attracted to her husband.  After all their years together, she still wants him.  She is tired of having to come in second to whatever else her husband has on his mind, and it's rarely ever sex.  She decides that she has to do something; she's tired of having to take matters into her own hands, so to speak. After a brief consultation with her friend, she figures out that she is going to have to do something drastic. She decides that there are number of ways to bring back the spark.  She's willing to try all of them, no matter where they are. They go so many places. She'll try at the theater, at church, maybe even a park.  She doesn't care who hears them.  She just wants to get back the kind of excitement they used to have.  Her husband will never know what hit him.
Available on Kindle, Nook, Apple & Android Devices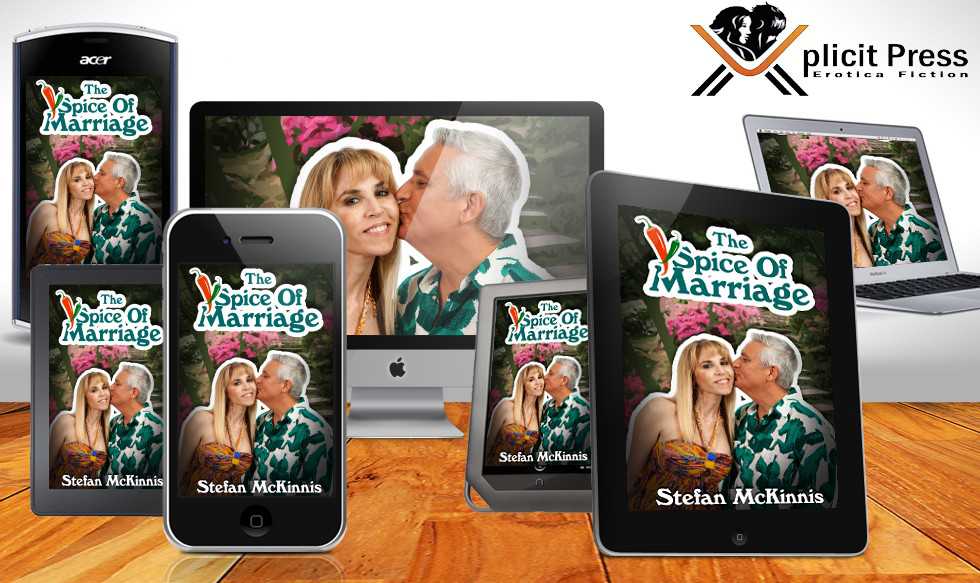 Purchase From Retailers Below:
Amazon Kindle
B&N Nook
Smashwords
Apple iBooks
Google Play
Kobo