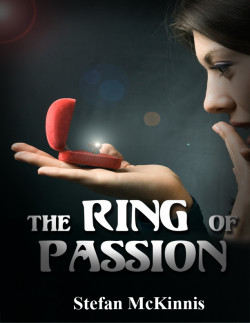 ISBN: 978-1-62327-397-2
The Ring Of Passion is a Fantasy Erotica and Humor Erotica short story – M/F. This erotica short story contains explicit content, erotic situations, graphic language and is suitable for readers 18 and over.
Charles and his wife have had a mundane sex life in their short marriage. Unable to think of anything else to do, he rents a wizard costume and tries some role-playing. It is successful for a while but he doesn't get everything he wants out of it. When he returns the costume, he is given a special gift. Charles is now in possession of a magical ring that he kept in a lead-lined ring box. It had no effect on men, but when he opened the box in the presence of any female, a woman cannot stop from stripping and giving herself to him. The women knew they were out of control and even moaned, "Please stop me," but when it was done, they were more satisfied than ever in their lives. Charles used this ring for his pleasure and even to steal. But after taking every woman he wanted, he used that ring to get the ultimate prize, his wife.
Available on Kindle, Nook, Apple & Android Devices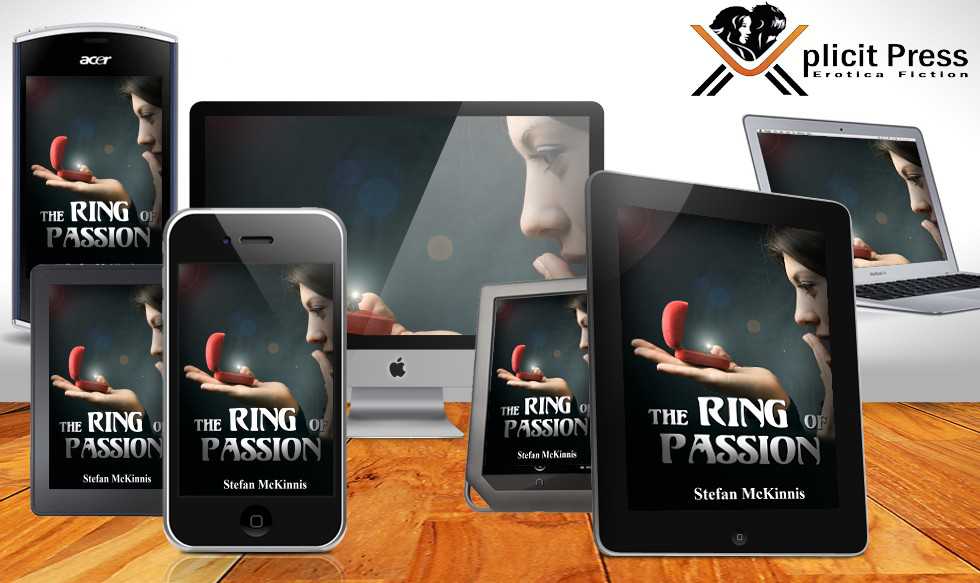 Purchase From Retailers Below:
Amazon Kindle
B&N Nook
Smashwords
Apple iBooks
Google Play
Kobo