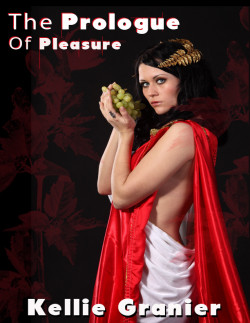 ISBN: 978-1-62327-264-7
The Prologue Of Pleasure is a Lesbian Erotica short story – F/F. This erotica short story contains explicit content, erotic situations, graphic language and is suitable for readers 18 and over.
Anactoria travels to Lesbos to study with the renown poet Sappho, giving up everything in her life for the opportunity. She loves Sappho intensely but never believes the poet could ever return her affections. When she's summoned to Sappho's private rooms, she doesn't know what to think, until the other woman disrobes and pulls her into a deep kiss. But the kiss is not all that Sappho has in store for the innocent Anactoria. As the story suggest, the kiss is just a prelude to a prelude, and what follows is an intense scene of sensual girl on girl action. And even after Anactoria reveals to Sappho that she is still a virgin, the poet tells her there is nothing to worry about. Pain is something Anactoria expects, yet what ends up happening is quite the opposite of pain, as Anactoria is shown highs she had never before knew existed.
Available on Kindle, Nook, Apple & Android Devices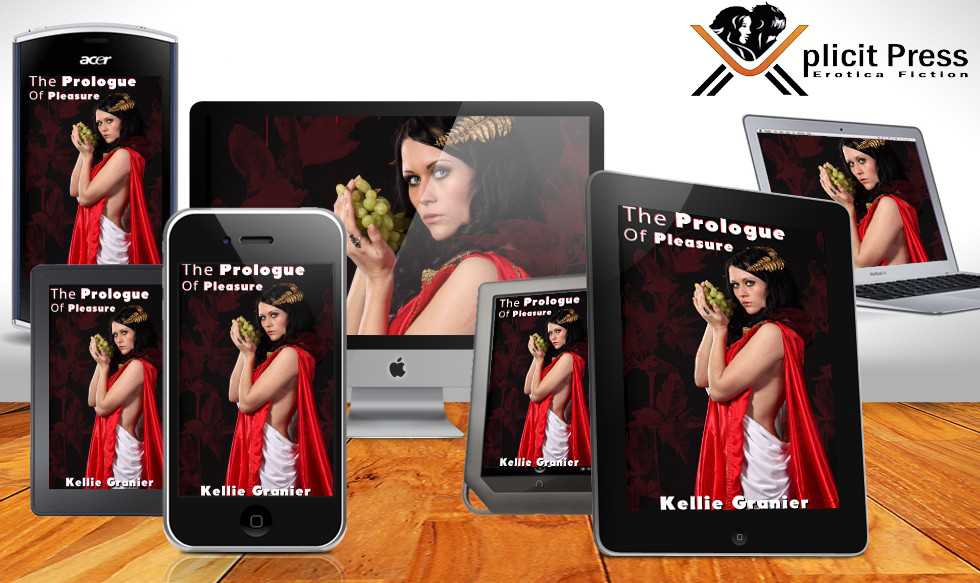 Purchase From Retailers Below:
Amazon Kindle
B&N Nook
Smashwords
Apple iBooks
Google Play
Kobo