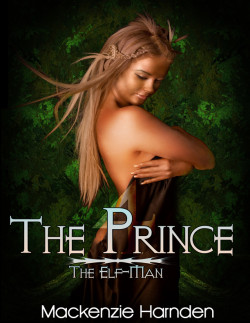 ISBN: 978-1-62327-316-3
The Prince IV: The Elf Man is a Fantasy/Menage Erotica short story – M/M/F/F. This erotica short story contains explicit content, erotic situations, graphic language and is suitable for readers 18 and over.
As the journey continues, the Prince emerges from his successful hunting trip to the lovely sight of his two elfin friends and the Pixie enjoying a sexual adventure.  What can be more enticing than the sight of three gorgeous female creatures enjoying themselves?  While he watches, a large, handsome male elf approaches him. The elf is not there to harm him. The elf is quite imposing, but he is equally interested in the fabulous sight in front of him.
Quite the opposite is true; he wants to please the Prince and have the prince please him in turn. Although the Prince is dismayed by the size of the elf, he is intrigued.  The elf man is ready and willing to please all of the fantastic creatures as they rest on their journey. Can the simple journey to visit the King get any more exciting and adventurous? How much pleasure can these creatures give and receive?
Available on Kindle, Nook, Apple & Android Devices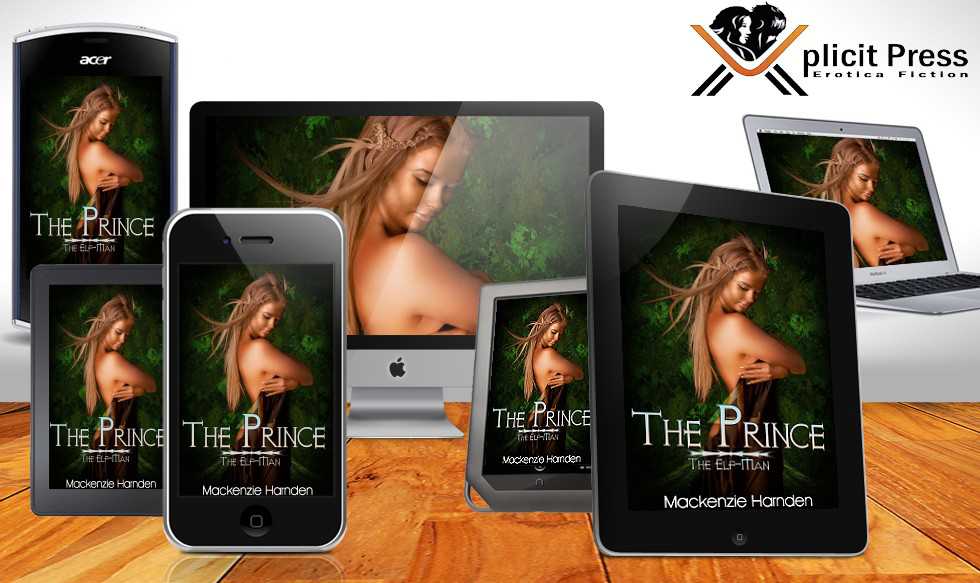 Purchase From Retailers Below: