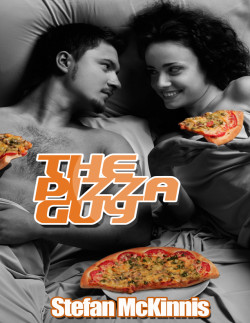 ISBN: 978-1-62327-495-5
The Pizza Guy is a Women's Erotica, Open Minded Erotica short story – M/F. This erotica short story contains explicit content, erotic situations, graphic language and is suitable for readers 18 and over.
Alexis and Jeff have been married for five years, and whilst for the first few years sex was great, now all Jeff seems to want to do is go and hang out with the guys. Pretty and cute Alexis loves the attention she gets from other men; it makes her feel desirable and sexy.  One night after an evening spent with her best friend Jamie in a local bar, she is attacked by big guy who attempts to rape her.
Luckily, he is frightened away before he gets to do more than just scare her, but to her great surprise, Alexis found herself turned on by the incident and she then goes on to develop a fascination and fantasy about being taken by force. She has recurrent dreams of being forced to have sex against her will, dreams that leave her wet and aching for more.  She confides all this in Jamie.
One Friday night, Alexis and Jamie are enjoying a movie and pizza night.  The doorbell rings, and their pizza delivery man turns out to be a long lost friend from middle school.  They invite him for a beer, and he reveals a secret fantasy of his own.
Available on Kindle, Nook, Apple & Android Devices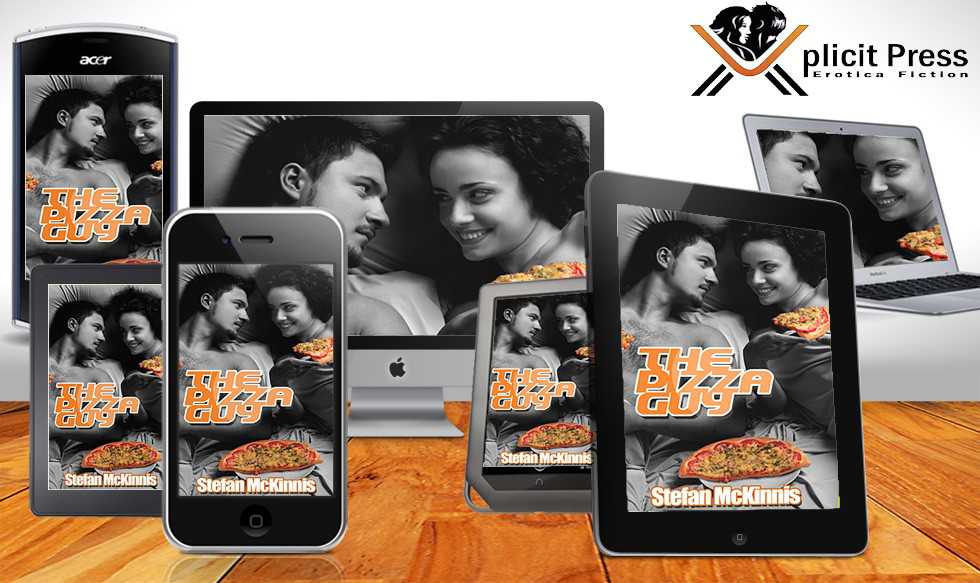 Purchase From Retailers Below:
Amazon Kindle
B&N Nook
Smashwords
Apple iBooks
Google Play
Kobo