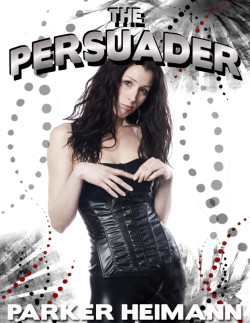 ISBN: 978-1-62327-424-5
The Persuader is a Lesbian Erotica and Paranormal Erotica short story – F/F. This erotica short story contains explicit content, erotic situations, graphic language and is suitable for readers 18 and over.
Their minds say no, but will say yes after a while. Meet the persuader – a crazy and weird lady who will convince other women that it's fine to slip into a pool, go to bed, find something a little more comfortable… all until they find themselves deeper in the pit of desire than they ever expected. She seems innocent enough, though a bit weird… but there's more to the surface than what meets the eye. For years she has been an enigma. No one quite knows what she does to earn the money that keeps up her luxurious mansion. No one knows what she pays her beautiful servants. Each woman in her employ is as tight-lipped as she is. She keeps to herself, and no one can even say how old she really is. Whoever this mystery woman truly is, she has managed to create quite a fine life for herself and for those around her. No one seems to be complaining.
Available on Kindle, Nook, Apple & Android Devices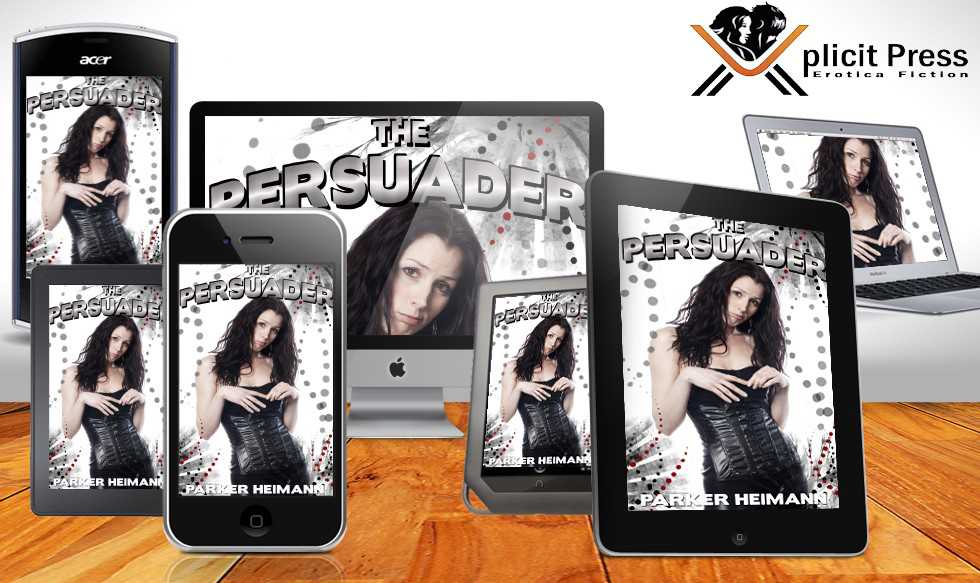 Purchase From Retailers Below: