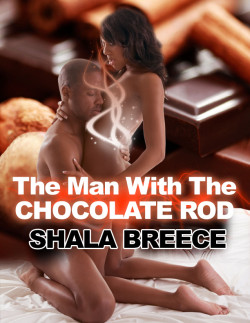 ISBN: 978-1-62327-457-3
The Man With The Chocolate Rod is a Black Erotica short story – M/F. This erotica short story contains explicit content, erotic situations, graphic language and is suitable for readers 18 and over.
After a heart-wrenching break up with her boyfriend, Kesha decides to go clubbing as part of the first step on her journey to find herself. She meets the handsome Damian Rod, who keeps the drink flowing at the club. They soon find themselves back up against the wall in the club grinding to the music while he explores her entire body inside and out. Kesha, fueled by her sensations of his touch, invites him back to her house and indulges in his big dark chocolate rod. Soon enough she finds herself unable to stay away from Damian and his goodies. When her ex-boyfriend comes back to her on his knees with a beautiful diamond ring and keys to her dream car, Kesha must choose between her new lover and their erotic adventures or her old love with whom she can presumably settle down and start a family. But her decision is a hard one because like they say, there's nothing sweeter than rich dark chocolate.
Available on Kindle, Nook, Apple & Android Devices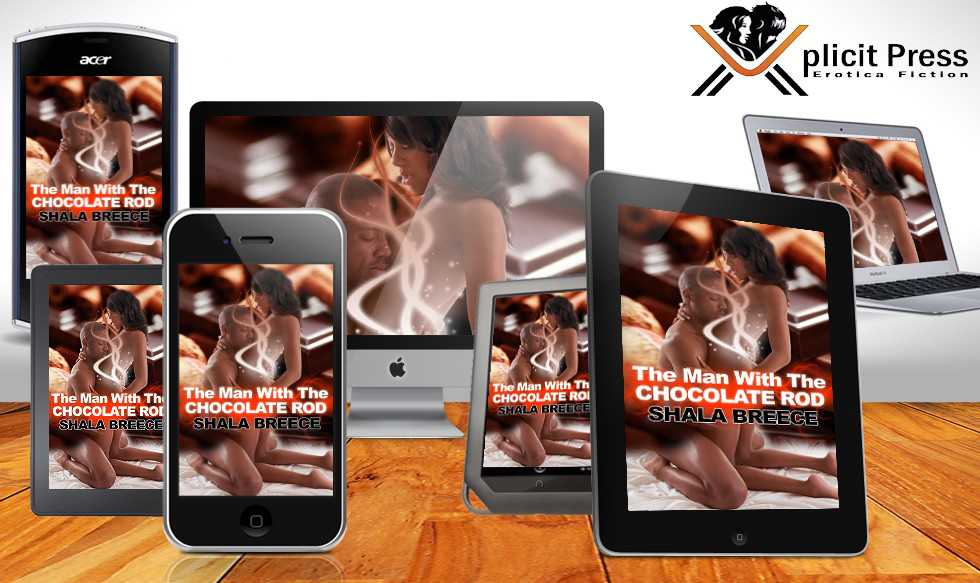 Purchase From Retailers Below: