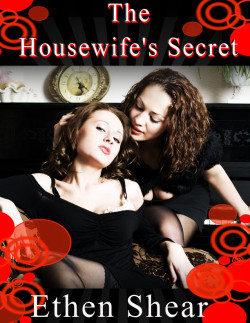 ISBN: 978-1-62327-275-3
The Housewife's Secret is a Lesbian Erotica short story – F/F. This erotica short story contains explicit content, erotic situations, graphic language and is suitable for readers 18 and over.
Denise is a housewife from the suburbs. She is friends with her next door neighbor, Nicole. Nicole is recently divorced and Denise drops in one night to check on her to see if she is doing all right. Nicole is sad, and Denise has some time to kill.   Denise soon discovers that she can, indeed make Nicole feel a bit better about her current situation. Not only that, Nicole knows a lot about making Denise feel good, too! Has Nicole been secretly hiding her feelings and inclinations from Denise? Whatever it is, Denise and Nicole make a good pair as they explore and tease and please each other both in the bedroom and in the backyard. . Denise even has a few tricks up her sleeve and some toys in her closet.  They kept that a secret and since then, whenever they have the chance, the wild sex is on, for now at least.
Available on Kindle, Nook, Apple & Android Devices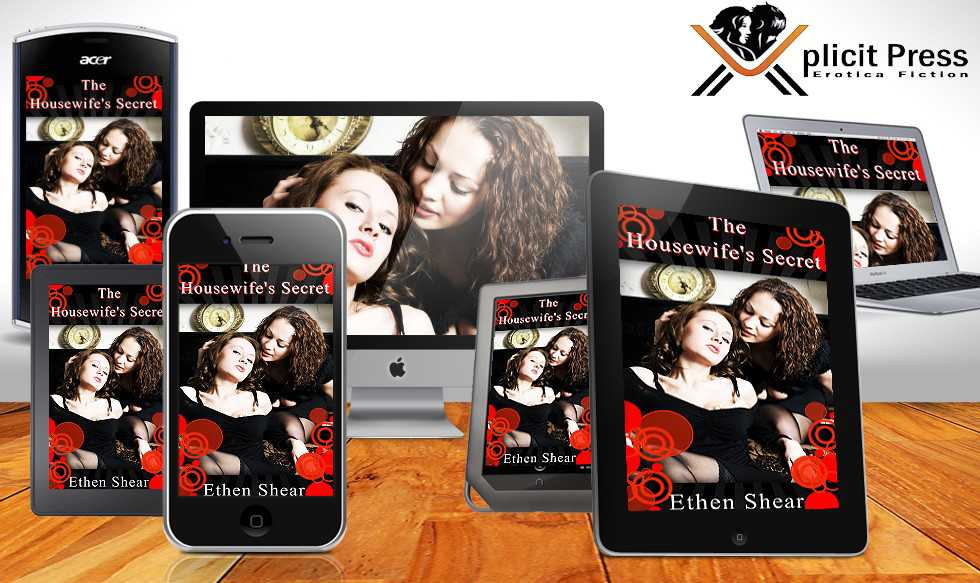 Purchase From Retailers Below:
Amazon Kindle
B&N Nook
Smashwords
Apple iBooks
Google Play
Kobo