ISBN: 978-1-62327-314-9
The Hittite Spy is a Historical/Ancient Erotica short story – M/M. This erotica short story contains explicit content, erotic situations, graphic language and is suitable for readers 18 and over.
The Battle of Kadesh nearly broke Rameses II fledging control over Egypt, and the royal household would have been slaughtered if not for the capture of Hittite spies. Many spies are easily convinced to reveal what they know. One particular spy is brought to Prince Pareherwenemef, who leads the interrogation. However, the prince never expects to discover that the Hittite spy is not only a beautiful boy but also a well-trained concubine of their enemy, King Muwatali. The prince didn't believe him at first; this could be trickery, and why else would the Hittites let a beautiful boy go amongst their enemies? The prince decides to test the spy by telling him to show off some of his skills. Will the boy be good enough to pass the test, or will the prince weaken and show vulnerability to the enemy? The boy has several valuable secrets, but will the prince take advantage of them?
Available on Kindle, Nook, Apple & Android Devices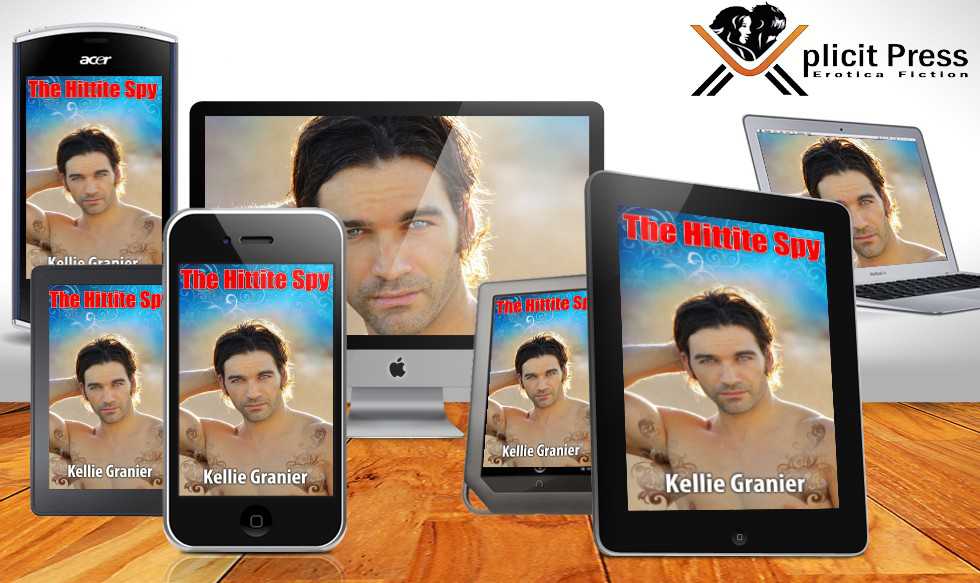 Purchase From Retailers Below:
Amazon Kindle
B&N Nook
Smashwords
Apple iBooks
Google Play
Kobo