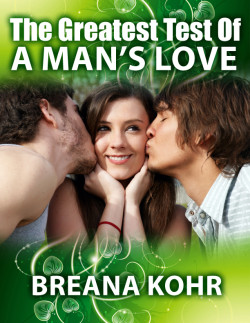 ISBN: 978-1-62327-517-4
The Greatest Test Of A Man's Love is a Contemporary College Erotica short story – M/F/M. This erotica short story contains explicit content, erotic situations, graphic language and is suitable for readers 18 and over.
Lisa is an indecisive and confused college student living in Florida. She is a heartbreaker, but only because she tells it like it is.  She is torn between two equally dashing and handsome men, Matthias (a grand romantic) and Jake (a smooth charmer). She feels the same amount of ambivalence for each young man, which only spurs them both on.   She  can't stand their idle banter, and she only wants one thing from each of them. As their competition for her affection grows uglier and more intense, she decides to put them both to the test. She will invite both men over and start making out with only one of them. If the other man really loves her, he will have no choice but to join in. She puts both of these young men to the test.  She finally discovers what each of them is made of.  Has she finally gotten what she wants?
Available on Kindle, Nook, Apple & Android Devices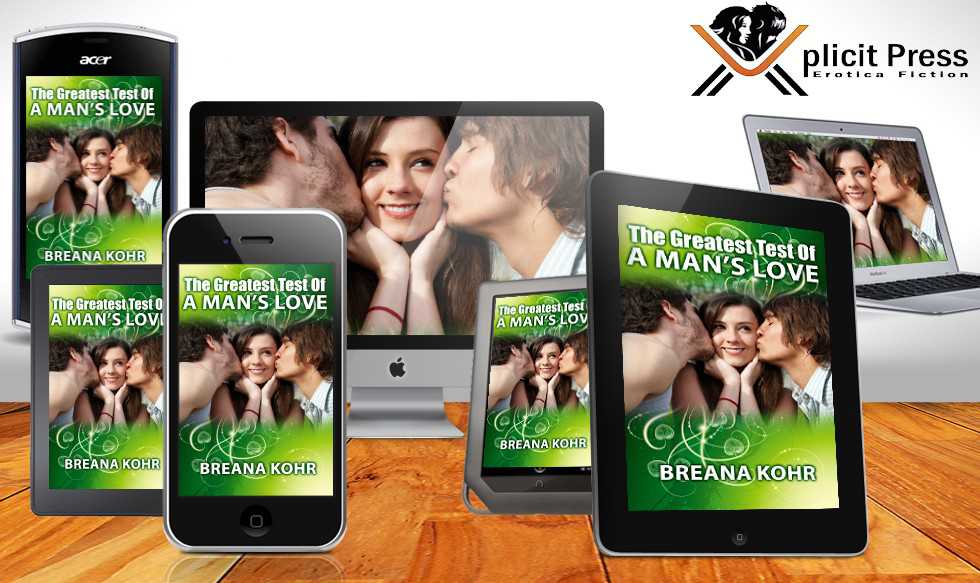 Purchase From Retailers Below: