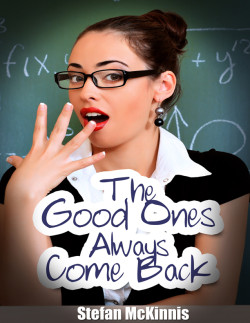 ISBN: 978-1-62327-448-1
The Good Ones Always Come Back is a Contemporary Workplace Erotica short story – M/F. This erotica short story contains explicit content, erotic situations, graphic language and is suitable for readers 18 and over.
Summer had been teaching junior high for 10 years. She is very pretty and young looking. The lustful gazes of her male students were only matched by the gazes of their dads. As a single woman, she blushes at how many times she touched herself thinking about what might happen with one of those dads. She has only slipped up one time by having an encounter with a hot dad in the back of his car. She is careful until one afternoon. But what happened that Friday afternoon shocked her because that is when Timmy came back. After a happy reunion, Tim talked about what a crush he had on Summer that year when he was her student in middle school. Now a handsome and dashing man that oozes sexuality, it isn't long before youthful dreams become a very real encounter in that empty middle school teacher's lounge. Is it worth the risk?
Available on Kindle, Nook, Apple & Android Devices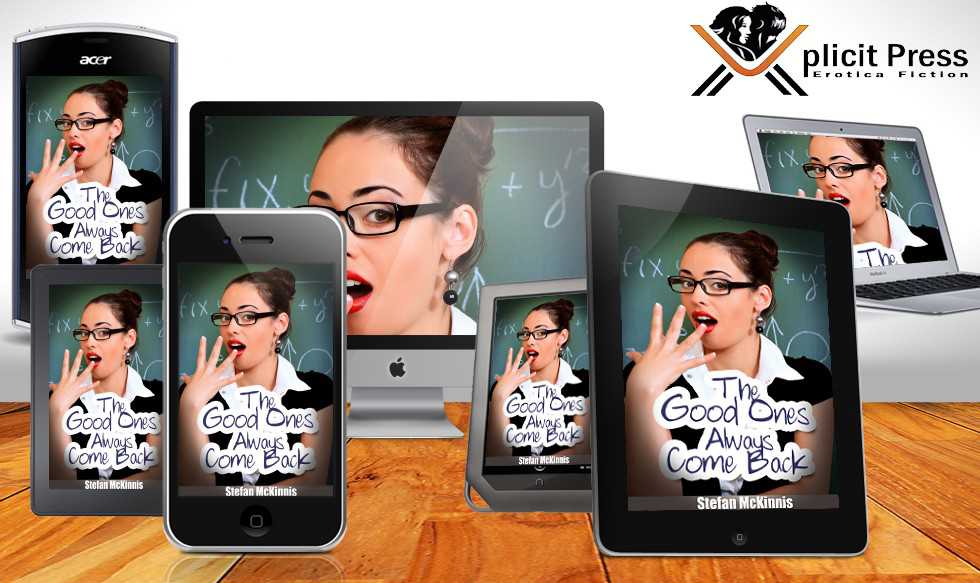 Purchase From Retailers Below:
Amazon Kindle
B&N Nook
Smashwords
Apple iBooks
Google Play
Kobo