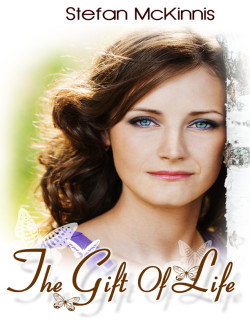 ISBN: 978-1-62327-420-7
The Gift Of Life is a Couple's Erotica short story – M/F. This erotica short story contains explicit content, erotic situations, graphic language and is suitable for readers 18 and over.
Caroline and Richard had been trying to conceive for almost two years. Caroline was beside herself with being unable to get pregnant. Finally, the tests came back that Richard was sterile. They talked about all the options, but Caroline was uncomfortable with test tubes. So with many anxious nights, they agreed she should get pregnant by another man. It could not be any man, so they decided on Owen who was Richard's best friend.
They set it up for him to have intercourse with Caroline in a way that would avoid emotional connection. But each time they implanted Caroline with his seed, the passion became more heated until their screams of orgasm filled the apartment. What was unexpected was that as Owen was fertilizing Caroline, Richard and Angela, Owen's wife, took comfort in each other's arms. It seems everyone one is happy as they enjoy some spouse-approved play time.
Available on Kindle, Nook, Apple & Android Devices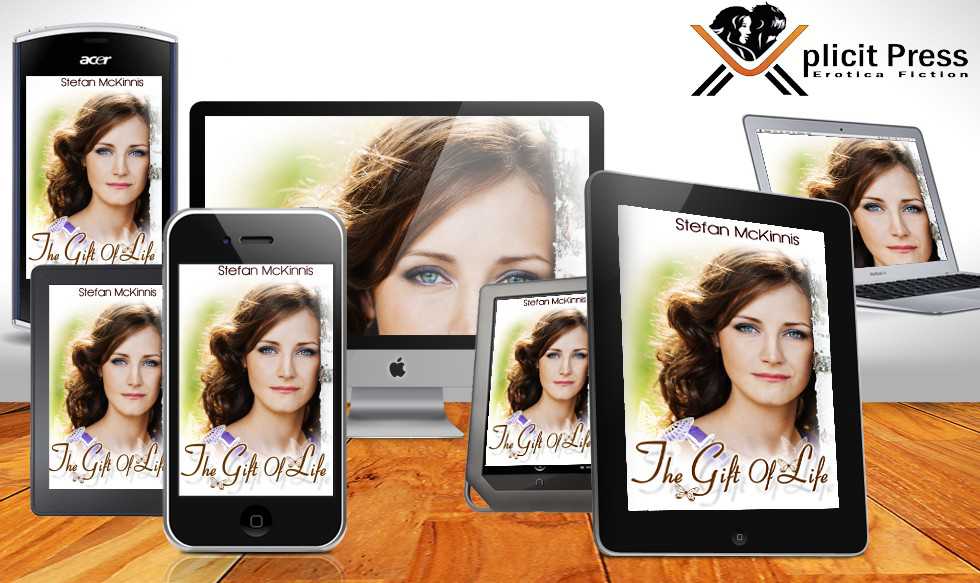 Purchase From Retailers Below:
Amazon Kindle
B&N Nook
Smashwords
Apple iBooks
Google Play
Kobo