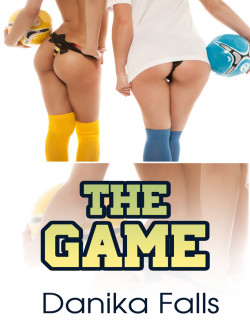 ISBN: 978-1-62327-462-7
The Game is a Lesbian Erotica short story – F/F. This erotica short story contains explicit content, erotic situations, graphic language and is suitable for readers 18 and over.
Beach volleyball is Michelle's passion. She plays every chance she got. In addition to being very good at it, almost professional level, she also enjoyed the chance to put on her skimpy bikini and showing off her tight, tan body. Michelle had taken note of another volleyball player that summer, a girl named Olivia. Olivia was short, with wavy blond hair that contrasted well with Michelle's straight, dark tresses. At first Michelle thought Olivia was somewhat modest: She always wore a half T-shirt instead of a bikini top. As she watched her play, Michelle realized she wore nothing under that top. This just increases Michelle's enjoyment of watching Olivia, especially seeing her nipples making tiny twin tents under her shirt, her breasts bouncing as she buffeted the ball about. Michelle thinks that she sees something special in Olivia. Does Olivia see the same thing? Will they have a future together? Or will they only play together on the beach?
Available on Kindle, Nook, Apple & Android Devices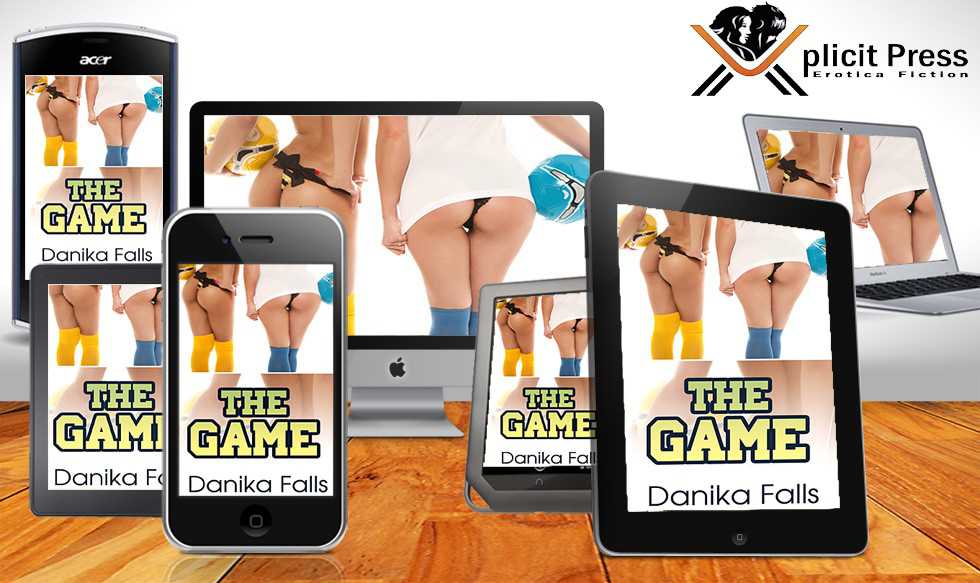 Purchase From Retailers Below:
Amazon Kindle
B&N Nook
Smashwords
Apple iBooks
Google Play
Kobo