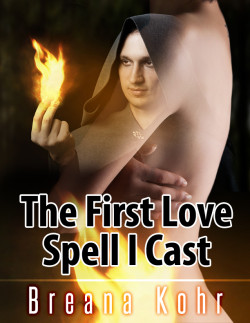 ISBN: 978-1-62327-461-0
The First Love Spell I Cast is a Paranormal Erotica short story – M/F. This erotica short story contains explicit content, erotic situations, graphic language and is suitable for readers 18 and over.
Henry is a young and disillusioned man who has found solace after a lifetime of heartbreak in magic and sorcery. His passion for magic started as a way to pass the time, but as he got older, he began to develop more of an interest. Most of his friends and acquaintances dismiss his magic tricks, except Vicki, the mother of his latest unrequited crush, Sarah. Vicki takes the time to listen to him, even when her daughter chooses someone else. Henry remembers her kindness a few years later and casts a love spell on the newly widowed woman so that she won't be lonely anymore. She will fall in love with the next person she meets and the man will make passionate love to her. Imagine Henry's shock when Vicki accidentally meets him! Henry seems to have forgotten the magic rule of three times three. No matter, he may be getting exactly what he wants!
Available on Kindle, Nook, Apple & Android Devices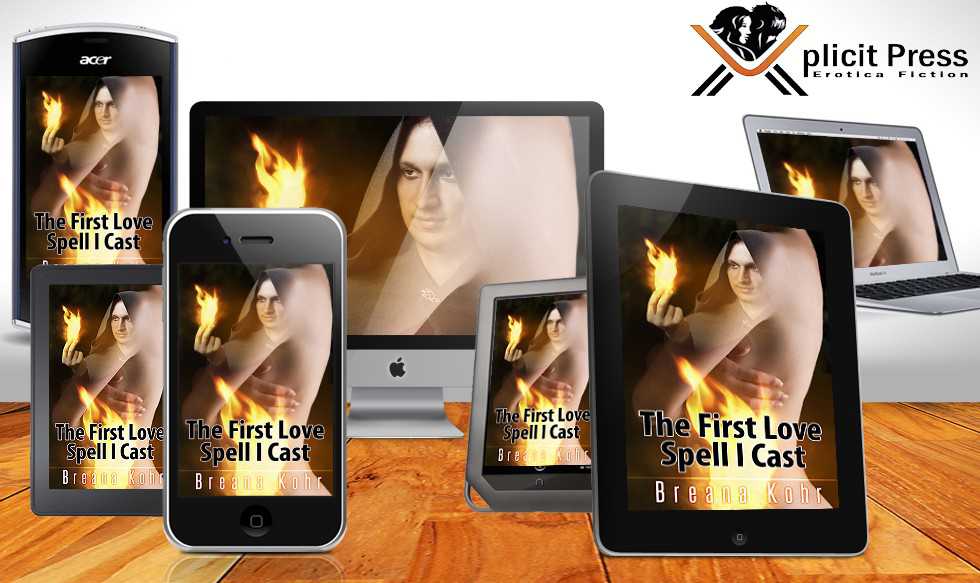 Purchase From Retailers Below: