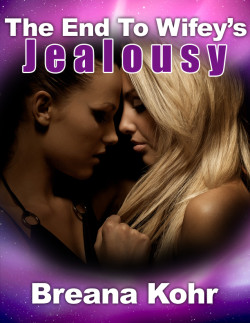 ISBN: 978-1-62327-514-3
The End To Wifey's Jealousy is a Men's Erotica short story – M/F/F. This erotica short story contains explicit content, erotic situations, graphic language and is suitable for readers 18 and over.
Helen has been insanely jealous of her sexy husband Daryl for years on end.  He attracts all kinds of women , and now he has  especially gained the attentions of  his hot new secretary Nonique. Daryl proposes a solution. Helen will be tied up and sit and watch as Daryl has sex with his new secretary.  This way she can be a part of what he is doing.  Helen doesn't want to be known as a prude so goes along with it. Little does Helen realize that Nonique swings both ways and is going to take care of her undersexed boss's wife as soon as Daryl is finished with her. Helen doesn't know what hits her after her husband and his girlfriend take care of her.   Has Daryl finally found the way to cure his wife's boundless jealousy?  Does it really matter when he has so very much fun trying?
Available on Kindle, Nook, Apple & Android Devices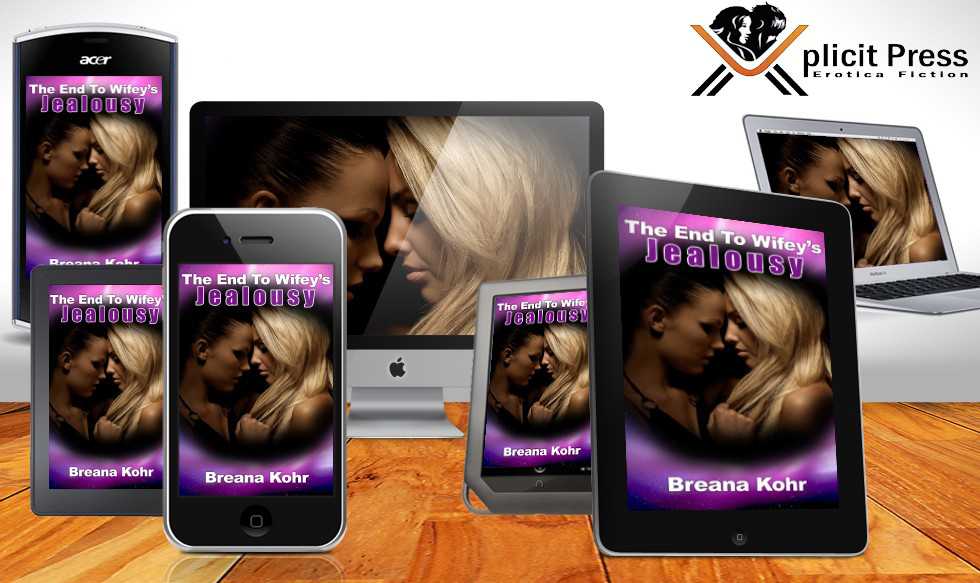 Purchase From Retailers Below:
Amazon Kindle
B&N Nook
Smashwords
Apple iBooks
Google Play
Kobo