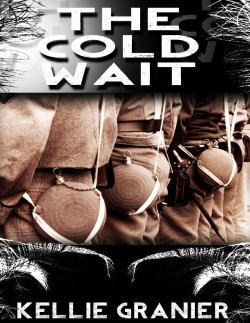 ISBN: 978-1-62327-349-1
The Cold Wait is a Gay Erotica short story – M/M. This erotica short story contains explicit content, erotic situations, graphic language and is suitable for readers 18 and over.
The winter of 1863 was brutal; the cold winds and long nights seemed to last forever. This was especially true for Ryan's regiment in Pennsylvania. The winds blew mercilessly for hours on end. There's no fighting, only long frozen days and even longer nights. It's hard to fight a war when all you can do is to fight to stay warm. The men do what they can to keep their sanity and to stay alive. They have to rely on each other and on creative ways to stay alive and warm. Ryan finds himself turning to fellow soldier Marsters to keep his bed warm and his body comforted. As much as he tries to stay away, there is something about Marsters that he can't resist. They have to keep it a secret from everyone but each other. Their secret for survival is too much for either of them to walk away from.
Available on Kindle, Nook, Apple & Android Devices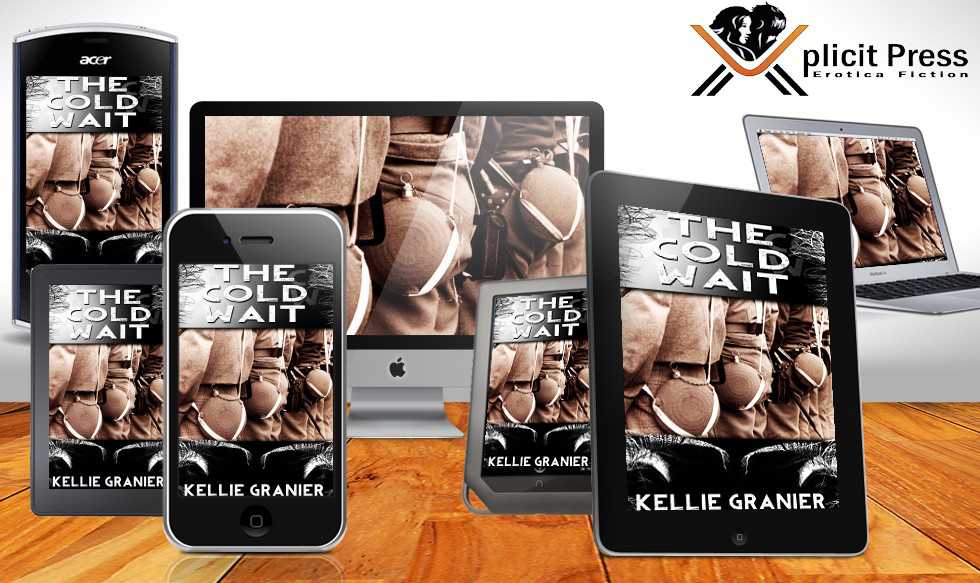 Purchase From Retailers Below:
Amazon Kindle
B&N Nook
Smashwords
Apple iBooks
Google Play
Kobo