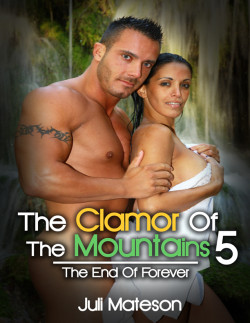 ISBN: 978-1-62327-277-7
The Clamor Of The Mountains 5: The End of Forever is an Action and Adventure Erotica short story – M/F. This erotica short story contains explicit content, erotic situations, graphic language and is suitable for readers 18 and over.
The feeling of remorse that Aganas felt because of his separation from Angaway was shortlived when he saw her happy and contented being one of the dedicated single girls. Aganas is once again alone; Angaway, at least, chose not to wallow in the "failure" of their marriage, according to village customs.  In the village, there were no longer suitable girls for Aganas for they were all now betrothed to someone. Aganas' parents did not have any option but to search for a suitable partner for him outside of their village. Would he now pursue Lucy, the girl from town? His father was against Lucy because she did not belong to their tribe, but he loved her. Aganas had the burning desire to know how she was doing. Angaway was not able to rekindle the same passion that he had only felt for Lucy. He thought of Lucy more frequently. How was she? Did she marry?
Available on Kindle, Nook, Apple & Android Devices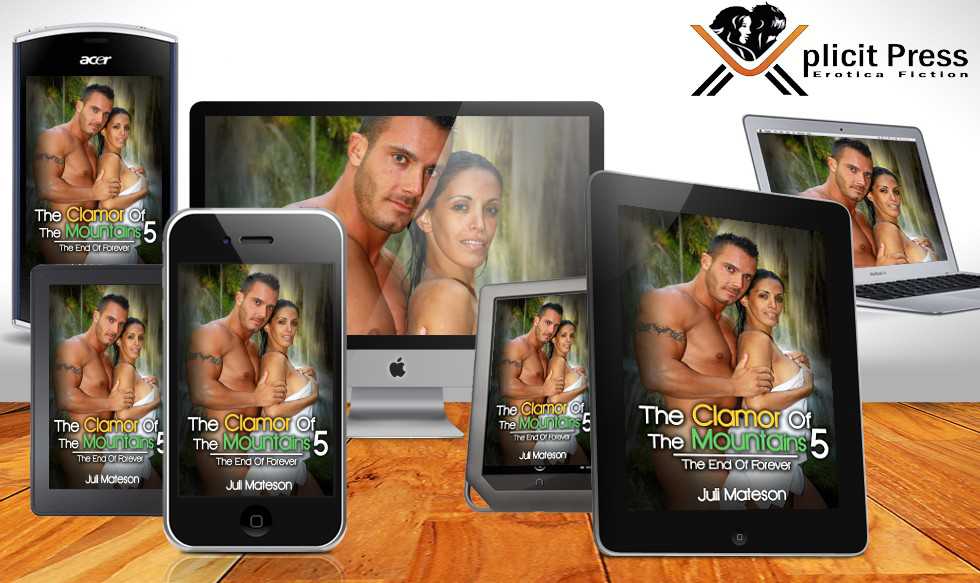 Purchase From Retailers Below:
Amazon Kindle
B&N Nook
Smashwords
Apple iBooks
Google Play
Kobo