ISBN: 978-1-62327-278-4
The Clamor Of The Mountains 4: Tomorrow's Rainbow is an Action and Adventure Erotica short story – M/F. This erotica short story contains explicit content, erotic situations, graphic language and is suitable for readers 18 and over.
Aganas the villager has pursued Lucy in hometown, and they spent delightful moments together each one more lusty and satisfying as the last. Before they can hope and plan for their future, they are interrupted and separated again because of his tradition. The villagers tell him that if he does not come back with them, they will kill Lucy.  He has no choice, but he has to go back. Aganas promised Lucy to go back for her, but could he keep his promise? Would they be reunited again? Aganas was no longer sure. His village and his family have other plans for them.  He is to be married to Angaway as soon as possible. Not only that, they have to prove that the marriage is consummated.  In spite of his love for Lucy, he knows what he must do.  Is there any other way to get back to Lucy?  Or is he doomed to a lonely life in his village?
Available on Kindle, Nook, Apple & Android Devices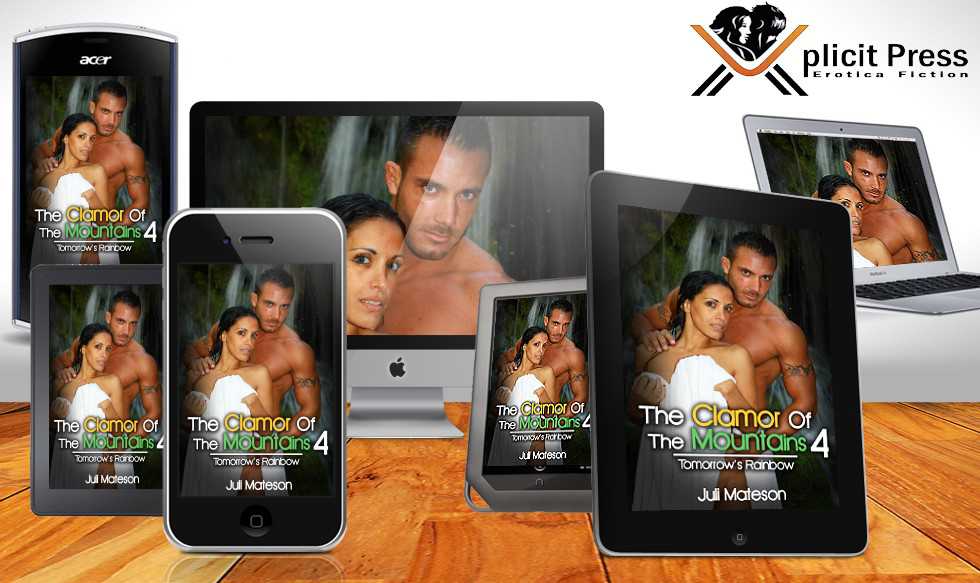 Purchase From Retailers Below:
Amazon Kindle
B&N Nook
Smashwords
Apple iBooks
Google Play
Kobo