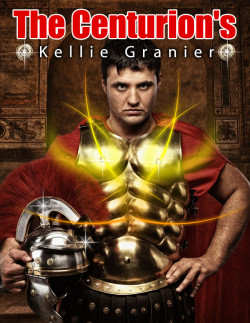 ISBN: 978-1-62327-172-5
The Centurion's Message is a Historical/Ancient Erotica short story – M/M. This erotica short story contains explicit content, erotic situations, graphic language and is suitable for readers 18 and over.
Septus is the lone survivor of a surprise attack by the Goths. The brutal fight wiped out his entire garrison, and he only has one goal—warning the nearest garrison before they met the same fate. He struggles through the elements; thinking only of his fellow warriors. He barely survives the journey but when he wakes up he knows the Gods are watching out for him. Standing above him is his best friend, Marcos, the man he loved and believed to be dead. He can't believe his eyes. He didn't expect to every see his friend again, but here he is, they both have survived and now that he has a chance. Septus isn't going to let the night pass without getting a few things off his chest. And maybe off of Marcos's as well. The two of them know that the end is near. How can they possibly spend the last few hours of their lives?
Available on Kindle, Nook, Apple & Android Devices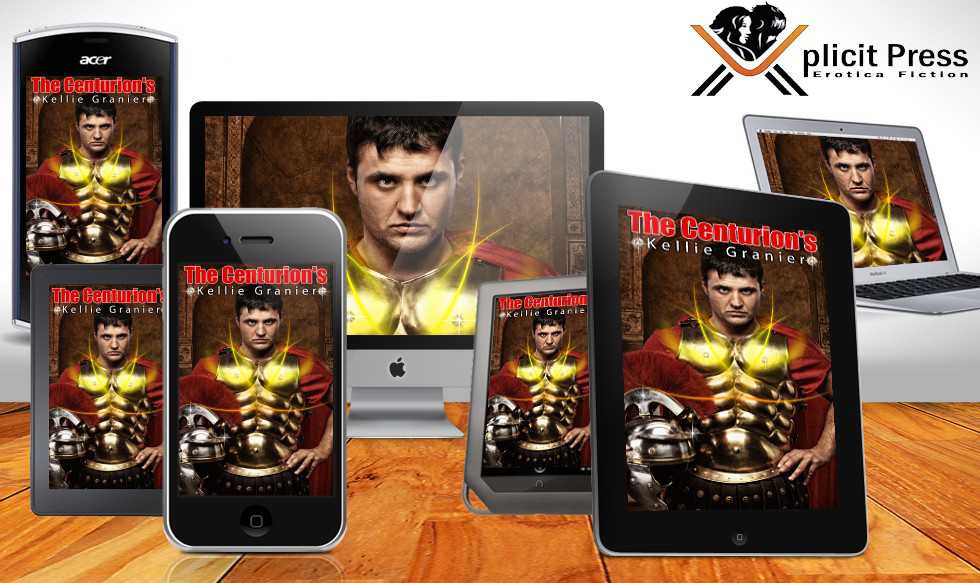 Purchase From Retailers Below:
Amazon Kindle
B&N Nook
Smashwords
Apple iBooks
Google Play
Kobo