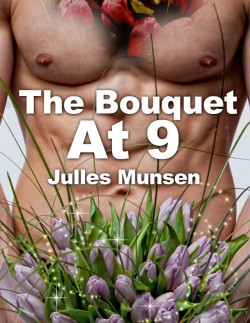 ISBN: 978-1-62327-335-4
The Bouquet At 9 is a Paranormal Erotica short story – M/F. This erotica short story contains explicit content, erotic situations, graphic language and is suitable for readers 18 and over.
Sandra is confused. Every night when she comes home, there are roses waiting for her. She doesn't know who they're from and she is intrigued. Night after night, the roses never failed to arrive. A beautiful bouquet was delivered each night exactly at nine. There was never a name on the card accompanying them. Just a line in praise for her body parts, different one each time and signed off as "love." It started with her beautiful black hair and now lingers on her silken thighs. Who is the sender? She can't think of who it may be. Everywhere she goes she wonders if she will see the mystery man. How does he know so much about her body, as if he has seen her naked, touched her, felt her….? The mystery continues until finally he schedules a meeting with her. What will she find? Will he be everything she has ever dreamed of?
Available on Kindle, Nook, Apple & Android Devices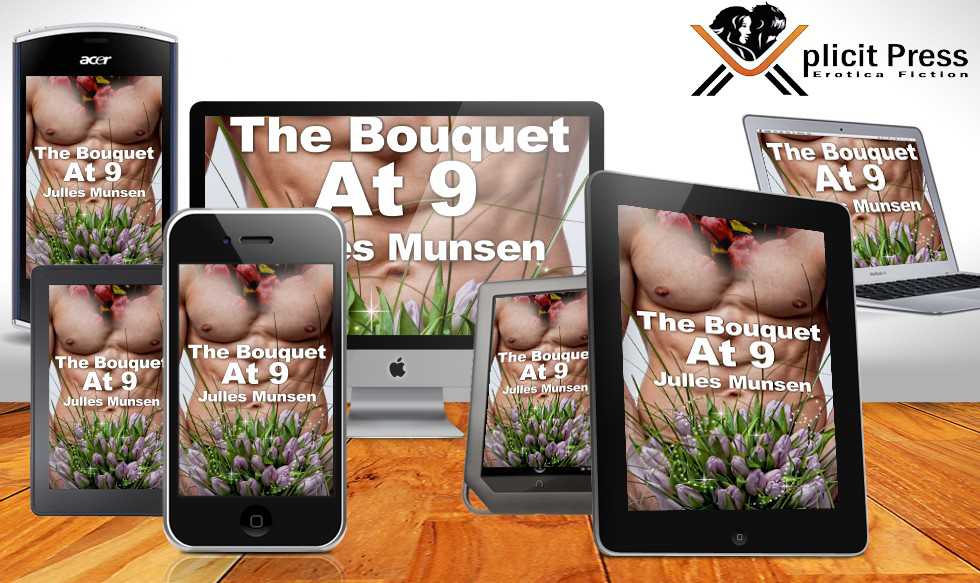 Purchase From Retailers Below: