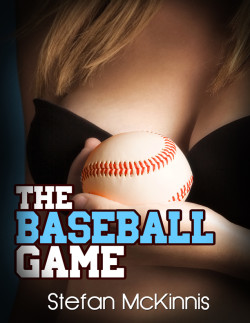 ISBN: 978-1-62327-265-4
The Baseball Game is a Men's Erotica short story – M/F/F. This erotica short story contains explicit content, erotic situations, graphic language and is suitable for readers 18 and over.
Josh enjoyed being part of his son's life especially in Junior Scouts. Josh attended the meetings and helped the leaders maintain order and play games with the kids. So when the Junior scouts were going to a baseball game, Josh was in. He is a devoted dad and on the night of the game, his devotion pays off.  Josh was stunned seeing the sexy mom,  Ellen there.  He has a wild encounter with one the sister of one of the boys and one of her friends before the game.  Josh enjoyed normal company with this nice mom as the boys had fun at the ball game. But when the boys were dropped off and Josh and Ellen met at the clubhouse to clean it up, one thing lead to another. Ellen and Josh explore their attraction in the shower.  Things heat up when Beth, the sexy college girl shows up too.
Available on Kindle, Nook, Apple & Android Devices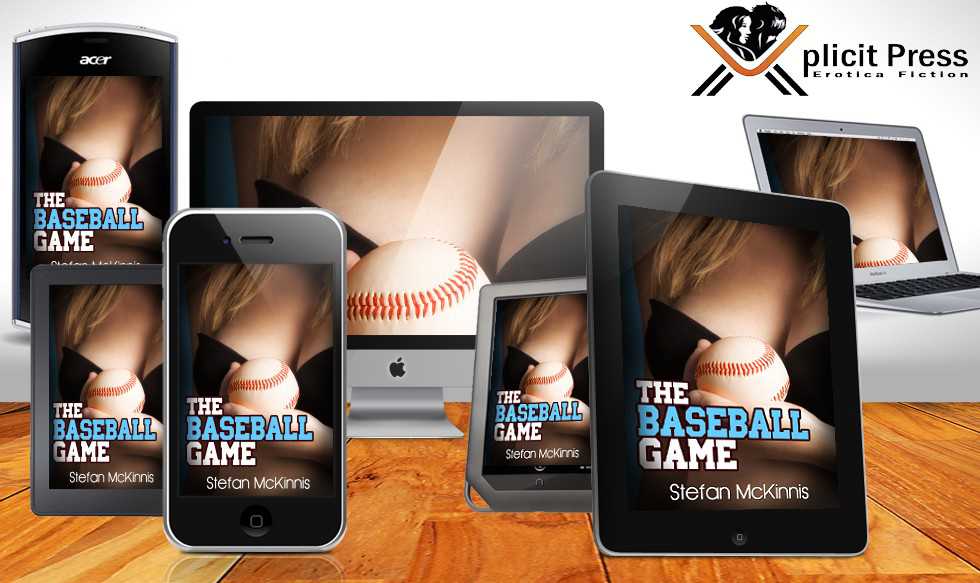 Purchase From Retailers Below:
Amazon Kindle
B&N Nook
Smashwords
Apple iBooks
Google Play
Kobo