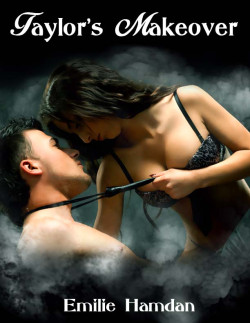 ISBN: 978-1-62327-454-2
Taylor's Makeover is a Contemporary-College Erotica, Women's Erotica, and Sensual Erotica short story – M/F. This erotica short story contains explicit content, erotic situations, graphic language and is suitable for readers 18 and over.
Taylor Thompson has been teased about her appearance her whole life. She's not ugly; she just hides behind stringy hair, thick glasses, and a big brain. When cute jock Adam needs help with his schoolwork at the risk of being kicked out of college, Taylor reluctantly helps him out. The more Adam enjoys his tutoring, the madder his cute cheerleader girlfriend grows. Taylor doesn't anticipate that he'll return the favor of keeping him in school by giving her a makeover and helping her find love.
Available on Kindle, Nook, Apple & Android Devices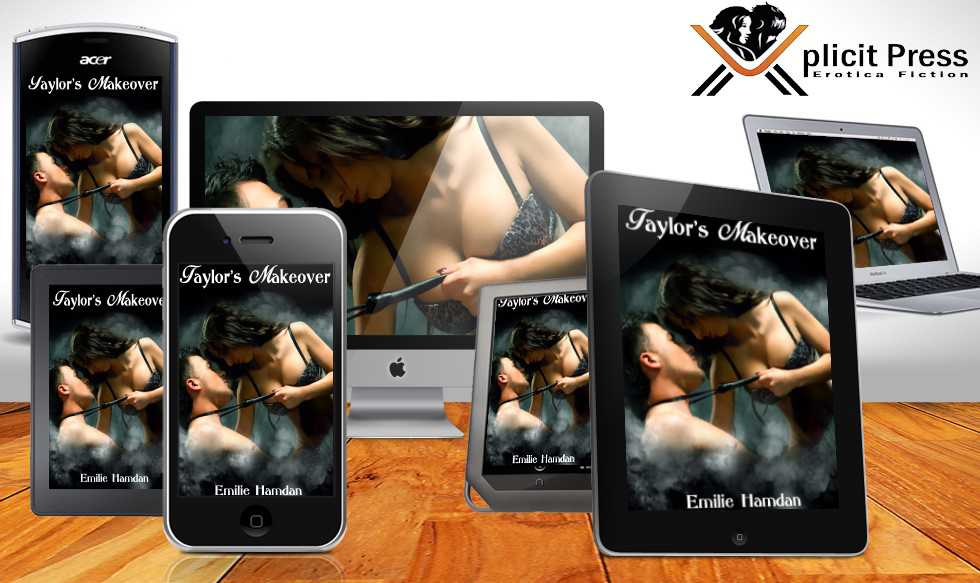 Purchase From Retailers Below:
Amazon Kindle
B&N Nook
Smashwords
Apple iBooks
Google Play
Kobo