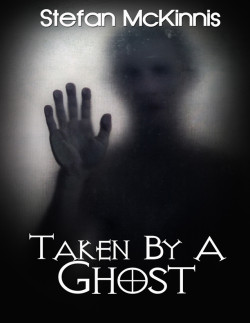 ISBN: 978-1-62327-533-4
Taken By A Ghost is a Paranormal Erotica short story – M/F. This erotica short story contains explicit content, erotic situations, graphic language and is suitable for readers 18 and over.
The inn on the California coast was always rumored to have ghosts. It was part of the old Gothic inn's charm and appeal. Anna's aunt assured her that was all marketing. The pictures in the dining room were pretty convincing, especially of the handsome young sailor who was lost at sea just off of where the inn stood. His name was Jared. Anna tried to put the ideas out of her head. But it was hard to ignore the strange sounds she heard. She didn't know that both her uncle and her aunt had been visited and pleasured by ghosts. They both could have told her how real the ghosts really were. Soon she was having visions of Jared and his lost lover Sophia. Finally one night she was possessed by Sophia and she made love to Jared in an encounter that would change her life forever. Will the two lovers be together at last?
Available on Kindle, Nook, Apple & Android Devices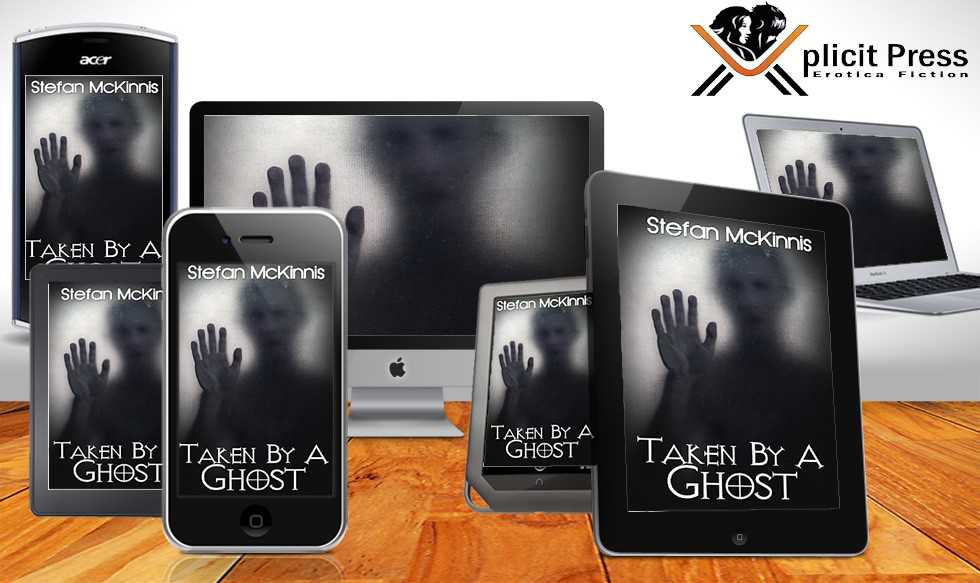 Purchase From Retailers Below:
Amazon Kindle
B&N Nook
Smashwords
Apple iBooks
Google Play
Kobo