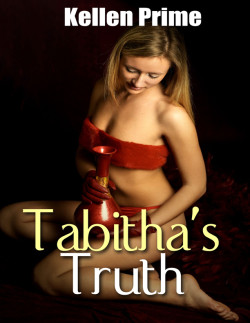 ISBN: 978-1-62327-455-9
Tabitha's Truth is a Women's Erotica short story – M/F, F/F. This erotica short story contains explicit content, erotic situations, graphic language and is suitable for readers 18 and over.
Tabitha had been forced early in life to be her father's son. After her mother was killed by a bear, it was just the two of them, and her father was determined that he would teach her how to take care of herself. The problem was that women were not supposed to take care of themselves, and if Tabitha was going to avoid being abducted by foreign tribes and used as a slave, she would need to make herself desirable enough to be taken as a wife or at least a concubine to her king or one of his sons. She soon learns that getting into the palace was the easy part and that getting into the king's bed was not too difficult. It was staying there that would prove to be the challenge. But Tabitha soon learns that her charms are considerable and quickly begins to enjoy showing them off.
Available on Kindle, Nook, Apple & Android Devices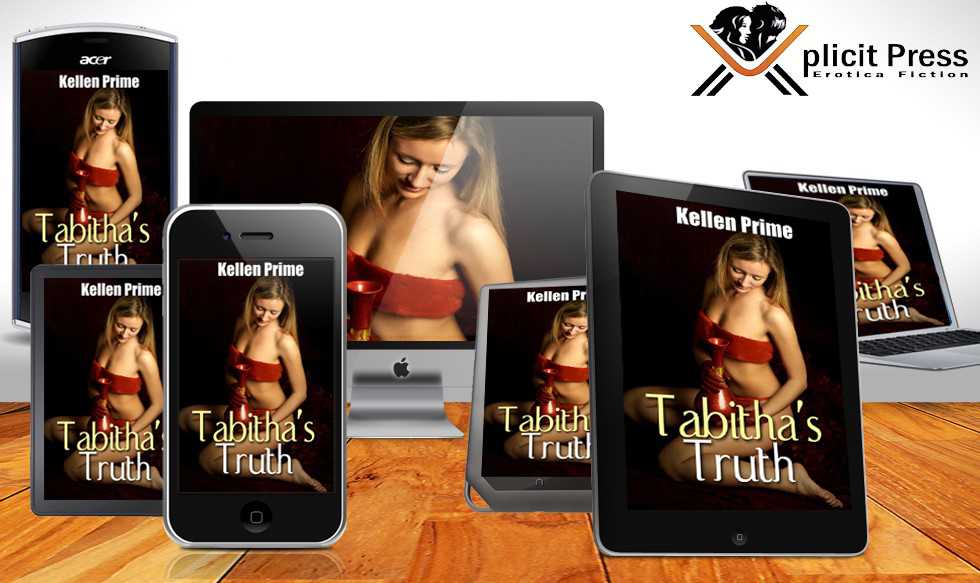 Purchase From Retailers Below:
Amazon Kindle
B&N Nook
Smashwords
Apple iBooks
Google Play
Kobo