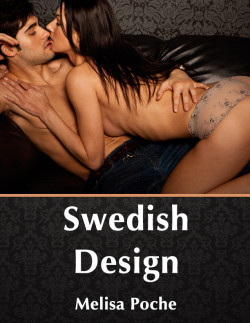 ISBN: 978-1-62327-056-8
Swedish Design is a Women's Erotica short story – F/M. This erotica short story contains explicit content, erotic situations, graphic language and is suitable for readers 18 and over.
Lindsey is great designer, but even she acknowledges that her prices are a little out of the average Joe's budget. She agrees to do a favor for a friend and meet with Randy. Randy is in desperate need for an change; maybe rearranging his furniture will help shape up his love life. Lindsey is an interior designer who takes her job seriously, particularly when she sees how hot Randy is so she takes the new client to a furniture store, and even though she doesn't really like this style of furnishing and it's not the kind she would ever use, she does think it's pretty convenient for her immediate purposes. Even thought the store is crowded, there are plenty of places to show off her talents. Randy also has a few hidden talents of his own, that he is willing to share. Can this be the start of a great professional relationship?
Available on Kindle, Nook, Apple & Android Devices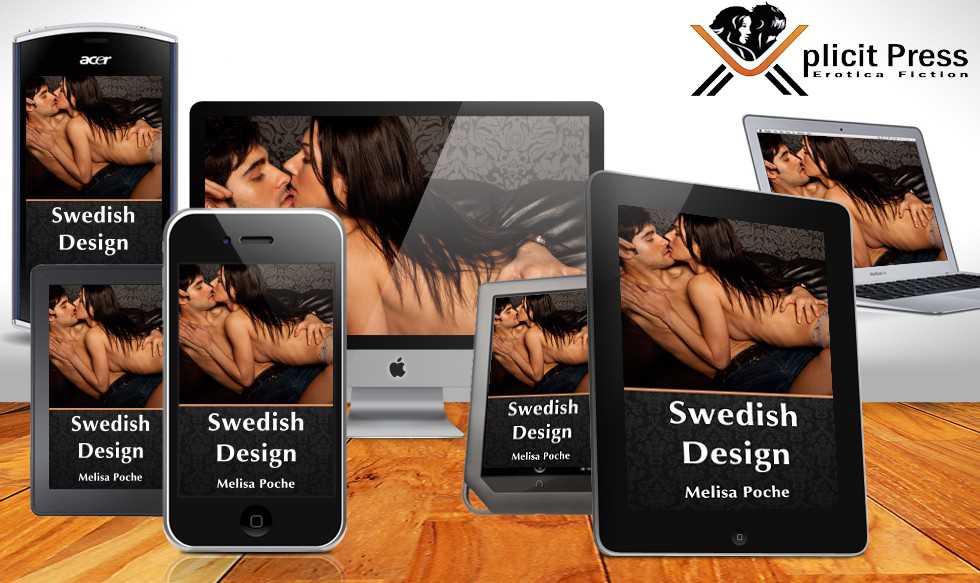 Purchase From Retailers Below: