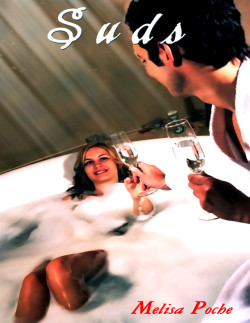 ISBN: 978-1-62327-052-0
Suds is a Women's Erotica short story – F/M. This erotica short story contains explicit content, erotic situations, graphic language and is suitable for readers 18 and over.
She has always known that she wanted to be a big star. She has spent her whole life preparing for her big chance at fame and fortune. Her body is perfect and she's ready for anything, then the budding starlet gets her big break after she's cast on a soap opera. That's a step in the right direction, but she isn't getting the kind of exposure that she wants or that she deserves. Finally she has a meeting with one of the writers that convinces him to give her a larger role. She loves that, but she wants to make sure she stays on top. What else can she do? She realizes that she has to making filming sex scenes more than realistic to get more viewers. Fortunately it's easy for her to talk her co star into going that extra mile for her and for their careers. Together than can do it.
Available on Kindle, Nook, Apple & Android Devices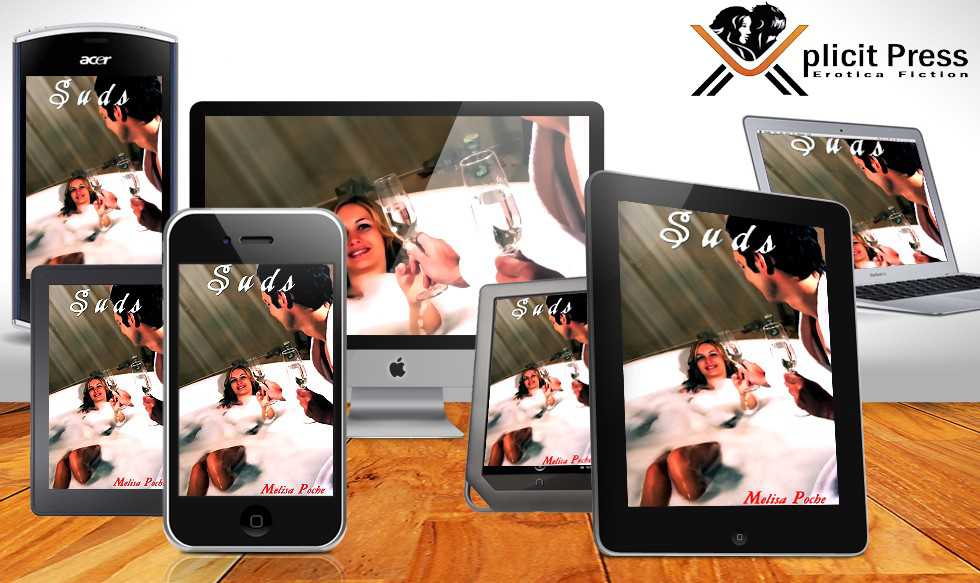 Purchase From Retailers Below: