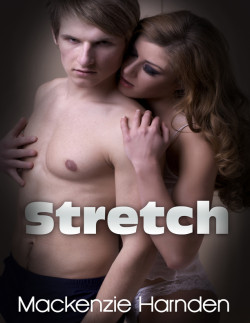 ISBN: 978-1-62327-317-0
Stretch is a Science Fiction Erotica short story – M/F. This erotica short story contains explicit content, erotic situations, graphic language and is suitable for readers 18 and over.
Following a laboratory experiment gone wrong, Stretch is able to manipulate his body parts into various shapes and sizes. He has mastered the art of manipulating his powers to manipulate women.  A large percentage of the time he can make this works to his advantage.  He has grown used to making his parts grow to be of their best use.  He loves this power but so far has only used it to seduce women and make conquests.  One night, he meets a beautiful and mysterious dark blonde woman with enchanting baby-blue eyes at an annual event and decides to seduce her.  He is a bit taken aback because his job is easier than usual.  This woman seems eager to be with him. He is pleasantly surprised, but he soon discovers there is more to her than he thinks.  Could he finally have met his match?  And what does she want from him anyway?
Available on Kindle, Nook, Apple & Android Devices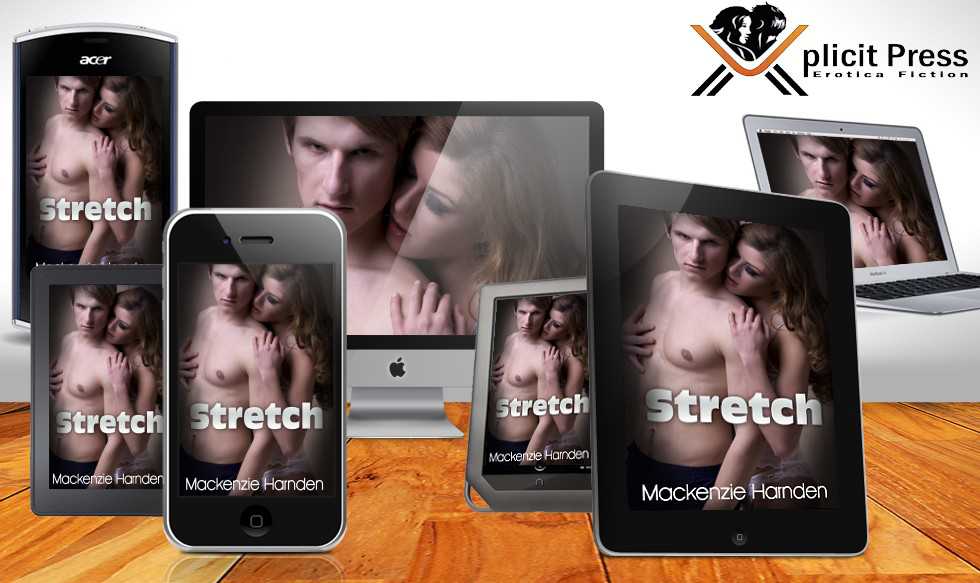 Purchase From Retailers Below: