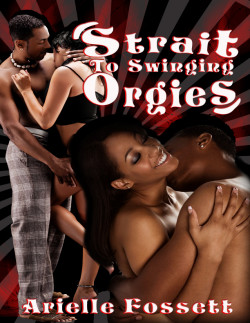 ISBN: 978-1-62327-130-5
Strait To Swinging Orgies is a Black Erotica short story – M/F/F/M. This erotica short story contains explicit content, erotic situations, graphic language and is suitable for readers 18 and over.
She is fully supportive of her  husband, so when he came home this morning from his night-shift job telling her they  were going to a friend's pool party, she reluctantly agreed.  She doesn't particularly like parties, especially pool parties, but since it's for the support of her husband and she has a new bikini, she decides to go for it. To get into the mood, she spends a day pampering herself.  Her husband shows his appreciation as they are getting ready. When they get to the party, she makes a big splash.
Her friend and the friends' husband show her their appreciation at the party, in the shower, and in the bedroom.  Her friends certainly know how to get her into the party spirit.  She and her husband learn all about the power of sharing and how good friends can have great fun together.  She never expected they would enjoy this kind of fun.
Available on Kindle, Nook, Apple & Android Devices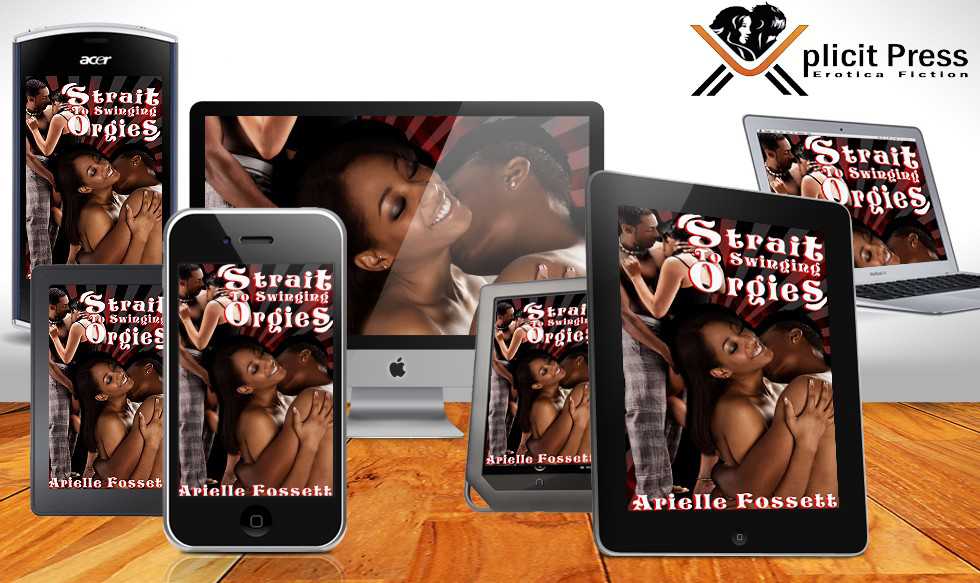 Purchase From Retailers Below: