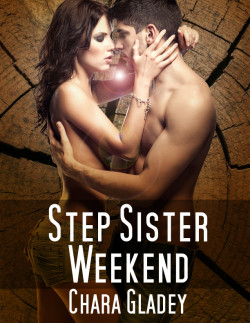 ISBN: 978-1-62327-177-0
Step Sister Weekend is a Taboo Erotica short story – M/F. This erotica short story contains explicit content, erotic situations, graphic language and is suitable for readers 18 and over.
Laura has been given the proposition of a lifetime: She has sex with her stepbrother, and he'll give her his new iPhone that she has been eyeing up. The idea of having sex with her stepbrother makes Laura grossed out, but then again, she has wanted his new iPhone for some time now and he really isn't her real brother anyways. So what's the big deal?
Sean has been turned on by Laura for a long time. He's wanted to tell her his true feelings, but has been worried that she would overreact to the idea of it. Something about his attraction to Laura seems so taboo, but Sean's body can't stand to see her another second without him touching her and fulfilling his sexual thirst. They make a plan to spend a weekend alone when their parents leave town. They're going to order pizza, watch movies, and experience what it's really like to keep it all in the family.
Available on Kindle, Nook, Apple & Android Devices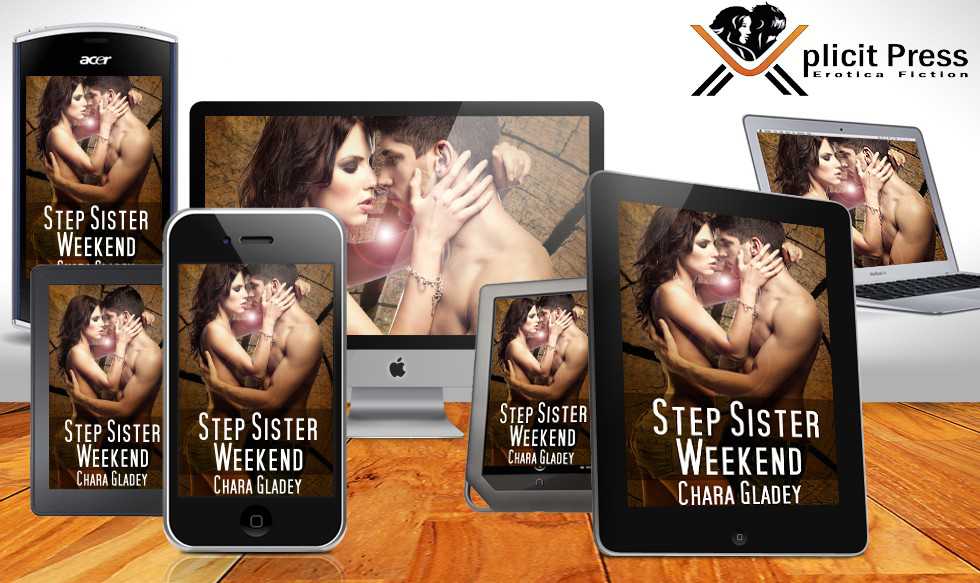 Purchase From Retailers Below: