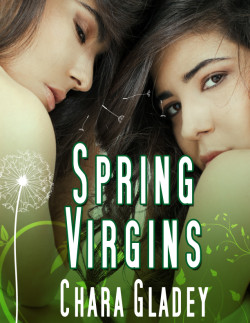 ISBN: 978-1-62327-355-2
Spring Virgins is a Women's Erotica and Menage/Multiple Partner Erotica short story – F/F, M/F. This erotica short story contains explicit content, erotic situations, graphic language and is suitable for readers 18 and over.
Lotte and Ulrike are two budding beauties. Not only are they virgins, but also they are twins. They seek the embrace and deep penetration of a man. They wish that a man would turn them from girls into women. They have long experimented with themselves and their own touch. The famous master artist Henry Wyeth has asked them to be his models on his farm in the middle of nowhere in Maine. The girls pose nude for the handsome master artist, ever waiting for him to take them. But as the seasons pass, he seems not to want them but more to record their purity and preserve it for all to see and appreciate. The young farm boy Andrew though seems to be a more willing candidate. On a beautiful spring day, the three head to the forest together, where finally three virginities would be sacrificed to Mother Nature.
Available on Kindle, Nook, Apple & Android Devices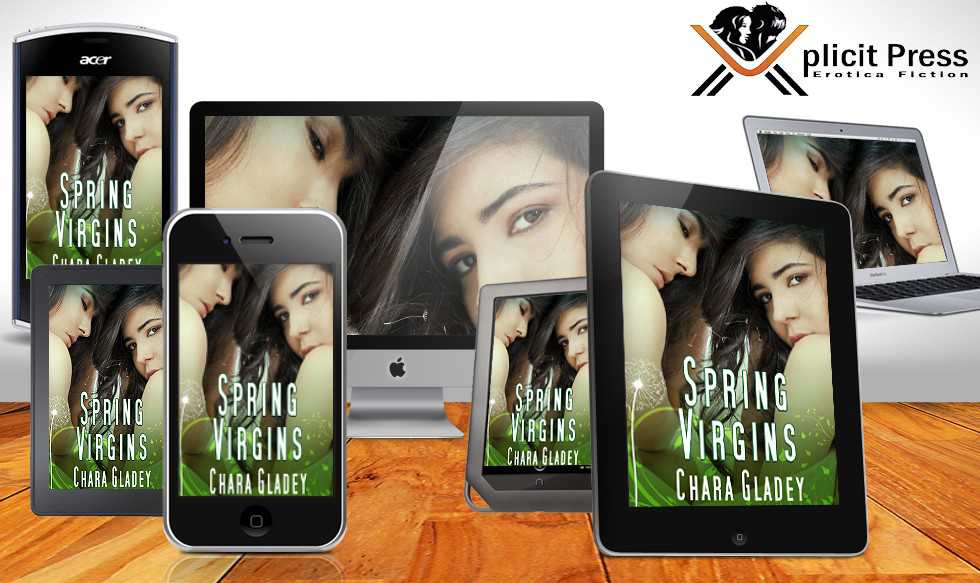 Purchase From Retailers Below: