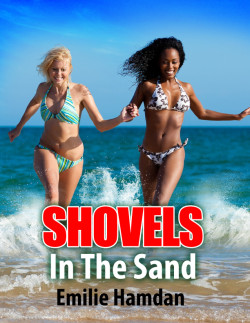 ISBN: 978-1-62327-343-9
Shovels In The Sand is an Interracial and Lesbian Erotica short story – F/F. This erotica short story contains explicit content, erotic situations, graphic language and is suitable for readers 18 and over.
Shelly and Lauren grew up together in an all-white suburb. Lauren was one of the only black kids in the neighborhood, but Shelley didn't care. Despite her dark skin, Shelly and Lauren were friends from the moment their shovels first met in the sandbox in kindergarten. They remained the best of friends all through school. When Lauren and Shelly are grown, Lauren goes to university while Shelley stays behind and moves in with her boyfriend. But the nicest boy in town turns out to be not-so-nice to Shelley. When Lauren gets a call that Shelly is in the hospital, she rushes back to her friend's side. She watches Shelley's recovery and then moves Shelly in with her. While Shelly is mending, a new passion unfolds. Their love begins to change from childhood fondness into zesty hot passion.
Available on Kindle, Nook, Apple & Android Devices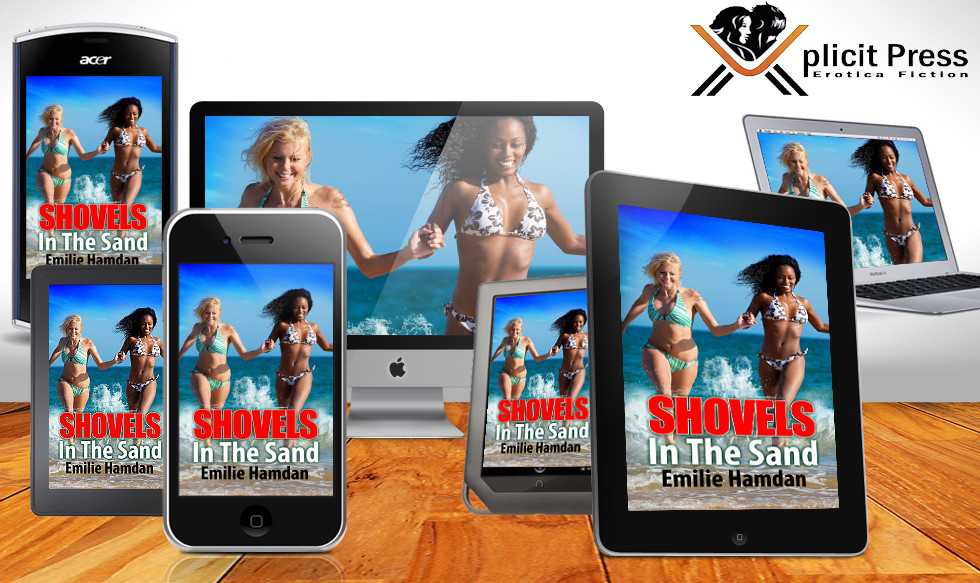 Purchase From Retailers Below:
Amazon Kindle
B&N Nook
Smashwords
Apple iBooks
Google Play
Kobo