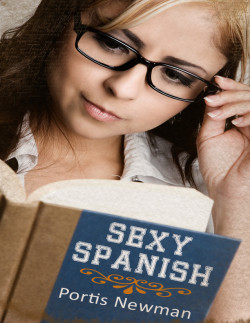 ISBN: 978-1-62327-194-7
Sexy Spanish is an Interracial and Contemporary College Erotica short story – M/F. This erotica short story contains explicit content, erotic situations, graphic language and is suitable for readers 18 and over.
Maria Contreras is a bright, successful college student working toward her Master's degree. Her Mexican heritage and skill with the Spanish language gets her a flexible part-time job as a tutor through the university. But with tutoring and her own studies, Maria has decided that she just does not have time for a relationship and relies instead on her vivid imagination to fulfill her considerable sexual needs. But sometimes her imagination gets the better of her. In a moment of weakness, Maria loses herself in a brief fantasy while tutoring Jason, a regular student of hers. After running out in embarrassment, she composes herself and decides to continue the lesson. But will she be able to keep control of her urges or will her desire get the better of her and lead her to introduce a new lesson plan with Jason?
Available on Kindle, Nook, Apple & Android Devices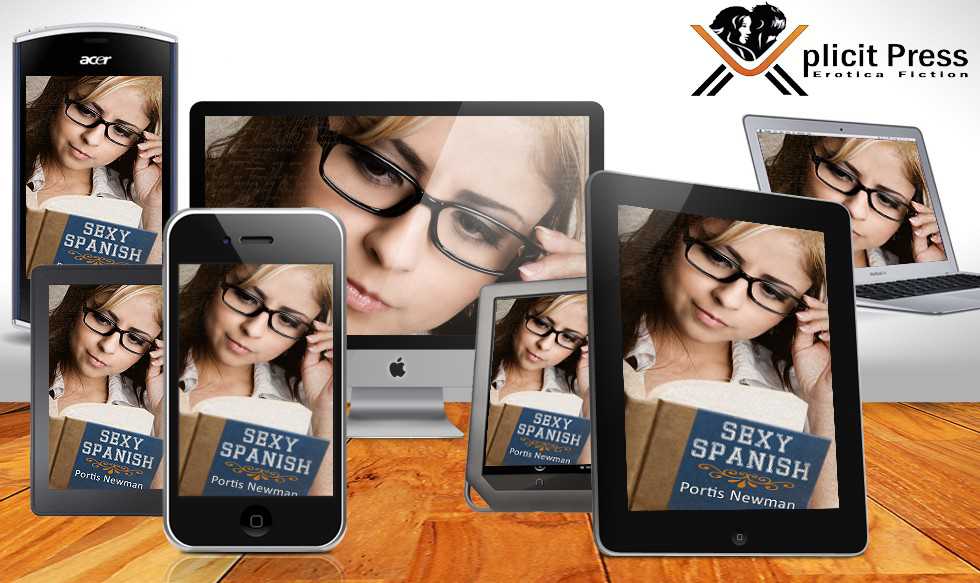 Purchase From Retailers Below:
Amazon Kindle
B&N Nook
Smashwords
Apple iBooks
Google Play
Kobo