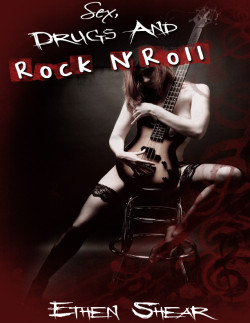 ISBN: 978-1-62327-297-5
Sex, Drugs and Rock n' Roll is a Men's Erotica, Menage/Multiple Partners Erotica short story – M/F, F/F. This erotica short story contains explicit content, erotic situations, graphic language and is suitable for readers 18 and over.
Sex, drugs, and rock n' roll explains it self in the title. It's basically the story of Joanne 's trip to a rock concert. It starts of with her seeing her lack of cash and a need for a man so she decides to hitchhike to the concert. A van stops with a bunch of rockers in it, 2 girls and 2 guys. She gets to smoke a bit of weed and with that helping her she gets even hornier. They all eventually give in to temptation and take each other into their arms and ravage each other.
Together, they arrived at the concert, but she was not satisfied yet for she didn't get what she wanted. At the concert, she meets a mystery man who she dubs Chuck and eventually ends up at a party with him. Ready to have sex, there and then they go to a room and find an older couple and join them, and she ends up having her second orgy that day. As with the first time, she just leaves feeling finally satisfied for the day that is.
Available on Kindle, Nook, Apple & Android Devices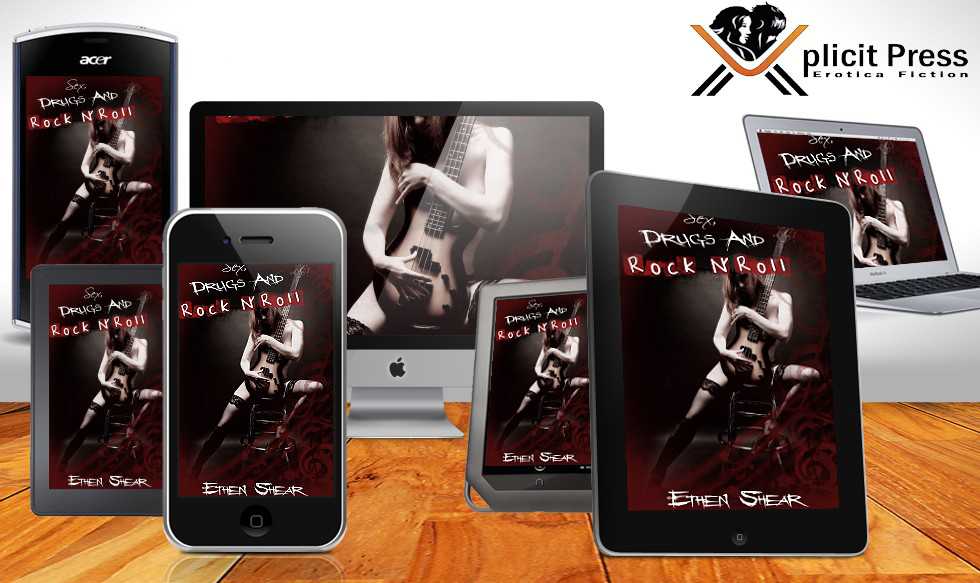 Purchase From Retailers Below:
Amazon Kindle
B&N Nook
Smashwords
Apple iBooks
Google Play
Kobo